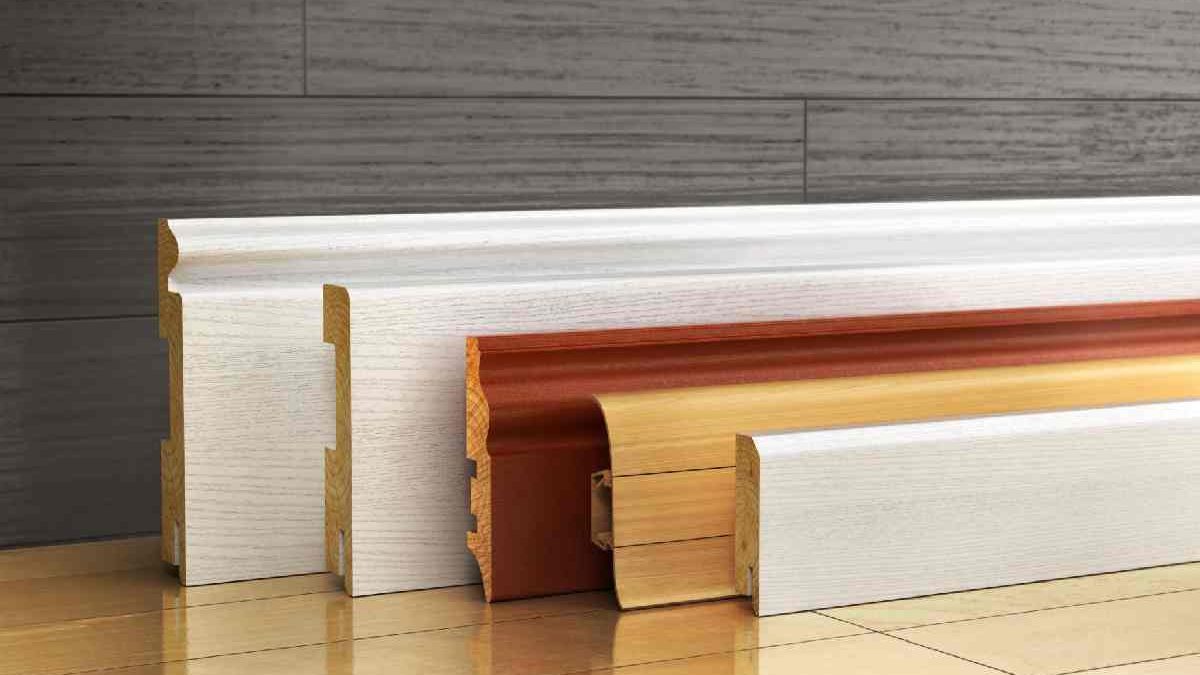 Everyone that owns a home is concerned about how their home looks. The aesthetic appeal of your home does matter. Internally and externally. That's why most homeowners find the best way to increase the beauty and the décor around their home. Skirting boards are crucial components that protect your walls and improve their aesthetic. Although there are many ways, installing skirting is an effective method to make your home stand out effectively and affordably. Before renovating the entire house, or replacing your old furniture with new pieces, start with the basics.
Installing skirting is an easy project to implement; however, you're guaranteed impeccable results. Whether on a strict budget, you can afford to purchase the most expensive skirting available, and it is crucial to know how to select the best skirting boards. If you don't find the right skirting, you will waste your money and choose the wrong products. Baseboards or skirting boards come in different shapes, types, and colors. This way, learn how to choose the best skirting product for your home below. But before that, learn the remarkable benefits of installing skirting boards.
Protecting your walls against damages
The lower part of your wall is exposed to and susceptible to dirt and scratches. Continued exposure leads to more damage. Therefore, to keep the wall safe, fit skirting boards. From the daily moping, kids or pets playing on your wall us susceptible. However, the lower part is well-protected once you install this product. This way, even if a wet mop touches it during the cleaning, it won't get any damage. The walls are also protected against these damages by concealing this sensitive part. It prevents contact whenever such activities happen so close to the wall. Replacing the skirting board is much cheaper than renovating the entire house.
It helps to enhance the internal décor
In addition to securing your wall, skirting boards boost the aesthetic appeal of your home. These products come in different materials, types, colors, textures, etc. This way, you can identify a suitable design that will make your home look and feel complete. Find the best colors that match your home décor, styles, and designs. If you're looking to make your home luxurious, choose a skirting board to suit that. However, make a deliberate decision to choose the right colors that can match your furniture and enhance your rooms to have a stylish look. This way, you will give your rooms that luxurious aesthetic appeal.
Conceal the unattractive wiring in the rooms
In many cases, you will find the wires installed on the lower part of the wall dangerously exposed. Exposed wires can cause unnecessary accidents, especially when you have kids. They also make your home look disorganized.
Ensure that you take the right measures to keep your skirts clean and painted once you install them. However, installing skirting boards helps to conceal them. The wires are also protected from moisture and also wear and tear. In addition, skirting boards are easy to install and maintain. This is another crucial reason why many homeowners pick them as a viable option to improve their homes.