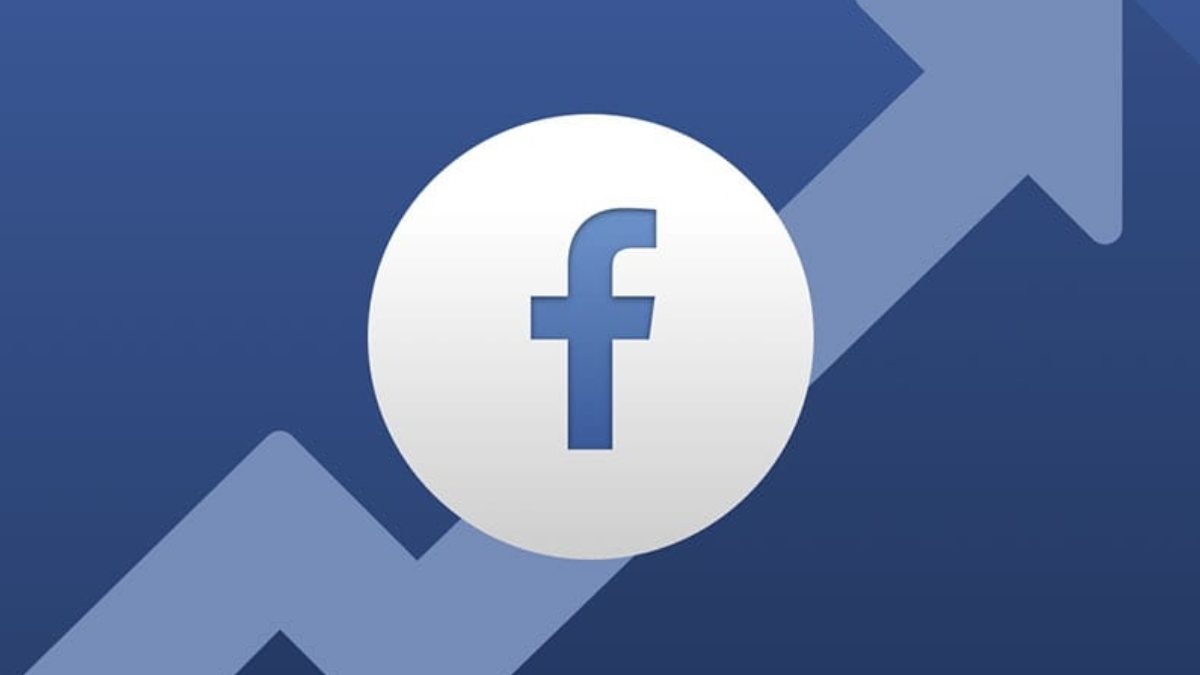 Recently, Facebook changed its focus to give users a more natural and satisfying experience. One of the ways Facebook has built this is by introducing the boosting posts feature. Boosted posts are advertisements you make from posts that already exist on your Facebook Page. You can acquire more messages, free Facebook likes, video views, leads, or phone calls by boosting a post. With Boost posts, you can easily advertise on Facebook without knowing how to use Ads Manager. It's an excellent way for businesses to reach their target customers. Below, we go into great detail about boosting Facebook posts and how it successfully increases your content's reach.
How to Boost Posts on Facebook
Before you begin, you must ensure you have an ad account and a business page with business manager access. That said, here is how you can enhance a Facebook post:
Log into your Facebook page.
Find the post you want to promote. This could be a posting for a job, an event, a video, or a business.
Choose 'Boost Post.' It is located in the bottom right corner of your post. It's possible that boosting may not be accessible for the post if it doesn't meet Facebook ad guidelines.
Goal: Select the outcomes you want from your advertisement. You can manually select a goal or let Facebook suggest the most appropriate plan based on your selections.
Give your ad the necessary information. Images and text from your posts will be utilized automatically. However, you can select the following information:
Choose a suggested audience or develop a brand-new one based on particular characteristics. Your selections for viewers, meanwhile, may be constrained if your advertisement falls within the Special ad category.
Total budget: Choose a suggested budget or enter a personalized one.
Duration: Choose from the available time frames or enter a precise end date.
Payment procedure: Check your payment procedure. You can modify or replace your payment method if necessary.
After you're done, click "Boost Post now."
Best Time to Boost a Facebook Post
Numerous studies have sought to determine the "optimal time" to post on Facebook and other social media marketing channels. However, each study has produced varying findings. Therefore, each business's unique circumstances will determine the optimum publication time. Examples include: Which sector do you work in? Where is the audience for your work based? What hours are they online? Is your blog article sponsored?
Boosting Facebook Posts vs. Using the Ads Manager
With Facebook's Boost Post, you can build an advertising campaign straight from your page without visiting Facebook's ad platform. You can increase video views, website link clicks, post interaction, reach/impressions, or other metrics depending on the objective of your promoted post.
However, they do not beat the more customizable Facebook ads Manager that lets you reach a wider and more targeted audience. Boosting Facebook posts is great if you don't know how to use Facebook Ads Manage. However, once you learn to use the ads manager, it would be best to shift and start using it for better results.