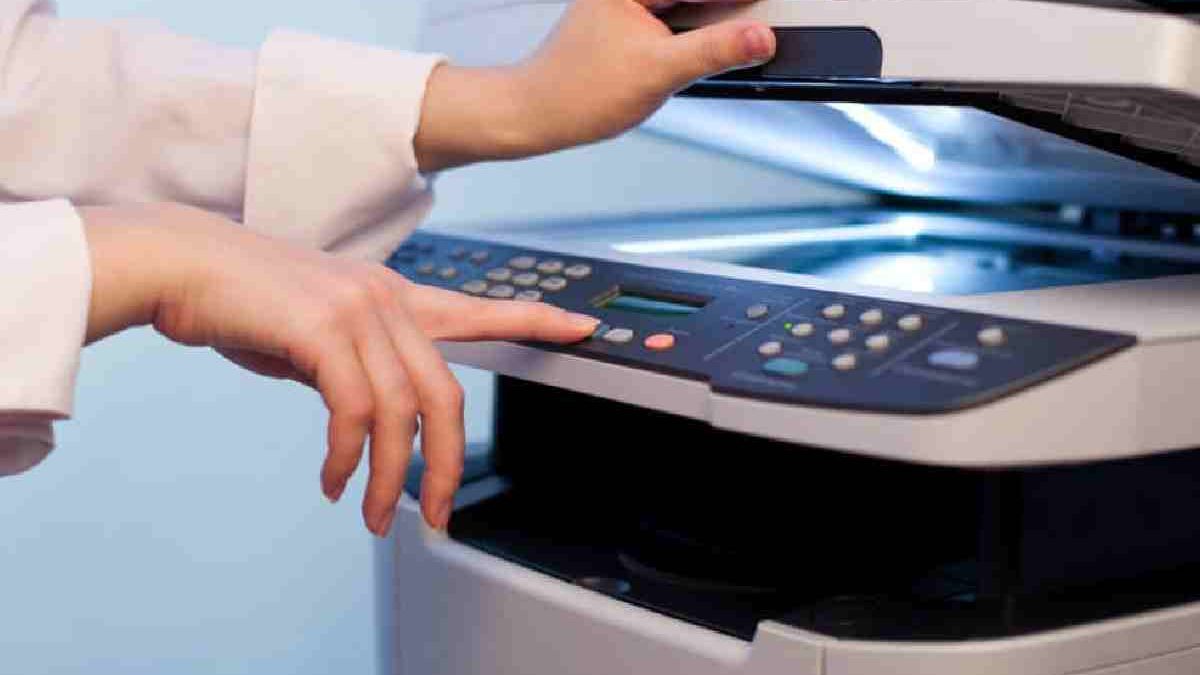 Buying new printers or photocopiers can be expensive, particularly for small businesses. But regardless of the size and growth stage of your company, you need a good quality printer to print, copy, scan, and fax documents.
So, if you think buying a new printer does not fit your budget (or for other reasons), you can choose printers for rent. Renting a printer offers flexibility, making it ideal for startups, short-term projects, or if you cannot commit to a long-term lease agreement.
Now, let us learn more about the benefits of renting a printer:
Upgrade at Low Cost
Technology keeps changing, and you want to use printers laced with advanced functionality. You can switch or upgrade to better printing technology at a low cost by choosing printers for rent.
So, you will stay competitive and use the latest equipment in your office. On the other hand, when you buy a printer, it is not easy to upgrade frequently because it can be too expensive. But when you choose printers for rent, you can choose a newer model that better fulfils your needs.
It is Flexible.
Are you unsure about your printer usage? If so, consider renting a printer to enjoy flexibility. You can rent a printer for any number of days. More importantly, you can also downgrade or upgrade your equipment according to your changing needs.
For instance, a small desktop printer may be enough if you are a startup running a small business. You can upgrade your copier or add equipment to your fleet as your business scales up.
Flexibility is one of the main reasons many companies choose to rent over leasing or buying a printer. You can change the length of the rental as and when you want. Moreover, you are not tied to any lengthy rental printer contracts.
Maintenance and Repairs
Like any other office equipment, printers also require proper maintenance and repairs. These repairs can be expensive and hassling. But when you rent a printer, the rental company or service provider will be responsible for maintenance and repairs, which typically cost no additional charges to you. In comparison, when you buy new printers, you will get short-term support in terms of warranty.
Tax Benefit for Your Business
A lease or rent printer can help minimize your tax burden. When you use a leased printer, you do not have to cover the cost immediately. You can pay the amount in monthly, quarterly, or yearly payments. Using printers for rent is even more straightforward and beneficial.
Who is the Printer Rental for?
Whether you are a startup, small business, or even a well-established corporate company, printers for rent can be a great option for you. This rental office equipment helps you avoid the high one-off costs of purchasing a new printer outright. In addition, you save money on consumables such as drums, toners, or repair costs.
A good printer rental company should provide all the supplies you need to operate a printer. In case of any technical troubles with the printer, their engineers and remote technical support will assist you promptly.