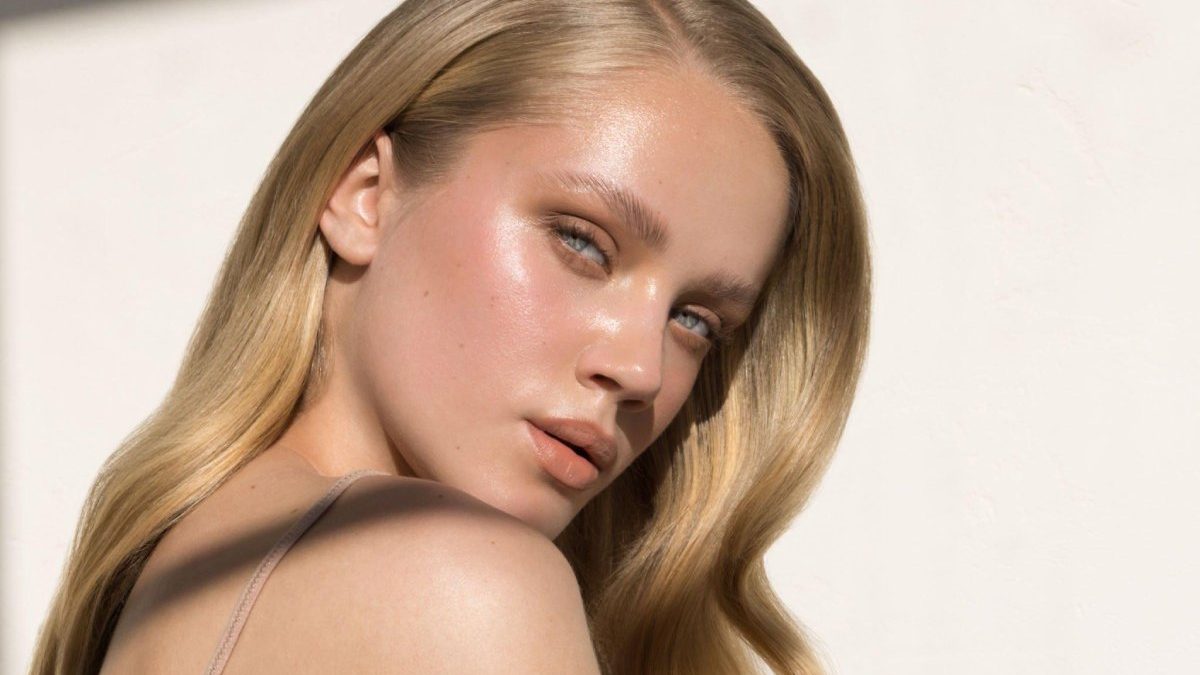 Summer is a time of warmth, adventure, and relaxation. With the sun shining bright and the days growing longer, summer allows us to create a better version of ourselves. 
The fresh air and sunshine inspire us to take on projects that we may have been too hesitant to try in other seasons. Summer gives us the courage to try something different, from redecorating our homes to starting a new hobby or embracing a healthier lifestyle. 
In addition to being an ideal environment for personal growth, summer provides an abundance of activities that are both fun and stimulating. Here, we explore some essential items to help you look and feel your summer. So, stick around!
Summer Glow Survival Guide: 10 Essential Items for Achieving the Perfect Tan
It's that time of year again. The sun is shining, and it's finally warm enough to enjoy some fun in the sun! But before you grab your towel and run out the door, ensure you've got these essential items to help you acquire the perfect summer glow without risking damage to your skin.
1. Sunscreen
This one may seem obvious, but sunscreen should be an absolute must on any summer adventure. Make sure you choose a broad-spectrum sunscreen with SPF 30 or higher that has UVA/UVB protection. Re-apply every two hours (or after swimming) for maximum protection.
2. A Hat and Sunglasses
A wide-brimmed hat is a great way to protect your face and neck from the sun while still looking stylish. And don't forget some sunglasses to protect your eyes! Look for sun-glasses that offer both UVA/UVB protection and wrap around your face for maximum coverage.
3. Moisturizer With Fatty Acids
High concentrations of fatty acids can help keep skin hydrated, which helps maintain a healthy, bronzed glow. Make sure to replenish and restore sunkissed skin with a fatty acid-rich moisturizer topically and a C15 supplement orally to help nourish skin from the inside out! 
4. After-Sun Care
Sunburns are never fun, so ensuring you have some after-sun care items on hand is essential. Aloe vera gel, cooling sprays with menthol, and hydrating creams are great choices to help soothe skin after a day in the sun.
5. Water
Staying hydrated is one of the best ways to keep your skin looking its best while you're out enjoying the summer sun. Make sure you bring a lot of water with you when spending time outdoors, and be sure to drink it!
6. Lip Balm
Lips can get dry quickly in the summertime heat, so always make sure to have a lip balm on hand that has SPF protection as well as moisturizing ingredients like shea butter or vitamin E oil. You can also try tinted lip balms to add a bit of color with-out having to apply lipstick.
7. A Sarong or Cover-up
 Make sure you have something light and airy to cover up with when the sun gets too strong. Look for light-weight fabrics like cotton or linen, which can help protect skin from harsh UV rays while still allowing your body to breathe.
8. Body Bronzer/Bronzing Lotion
If you're looking for an instant bronzed glow without spending hours in the sun, try using a body bronzer or bronzing lotion! Just make sure you select one that is safe for your skin and has SPF protection as well.
9. Sun-Protective Clothing
If you plan to stay long hours in the sun, then make sure you have sun-protective clothing like hats, rash guards, and loose-fitting tops and bottoms. Seek for fabrics with UPF (Ultraviolet Protection Factor) ratings to ensure maximum protection from the sun's UV rays.
10. A Towel
Finally, don't forget to bring a towel! Whether it's to soak up sweat or salt water after a swim, towels are essential when spending time outdoors in the summer months. Look for towels made out of natural fibers like cotton or bamboo that will be more absorbent and breathable.
Time To Welcome Summer With a Smile 
Summertime is the season of renewal, adventure, and opportunity. It's an ideal time to reflect on who you are and strive towards becoming a better version of yourself. There's no better way to start living your best life than by embracing the joys of summer: sun-soaked days, outdoor activities, long evenings spent with friends and family, new beginnings, and the promise of exciting possibilities ahead. 
From trying something new to connecting with nature, make this summer one that will leave lasting positive memories for years to come! So don't wait any longer — seize the day, enjoy every moment, and discover all the amazing things that summer has in store for you. Summer is here — let's make it count!