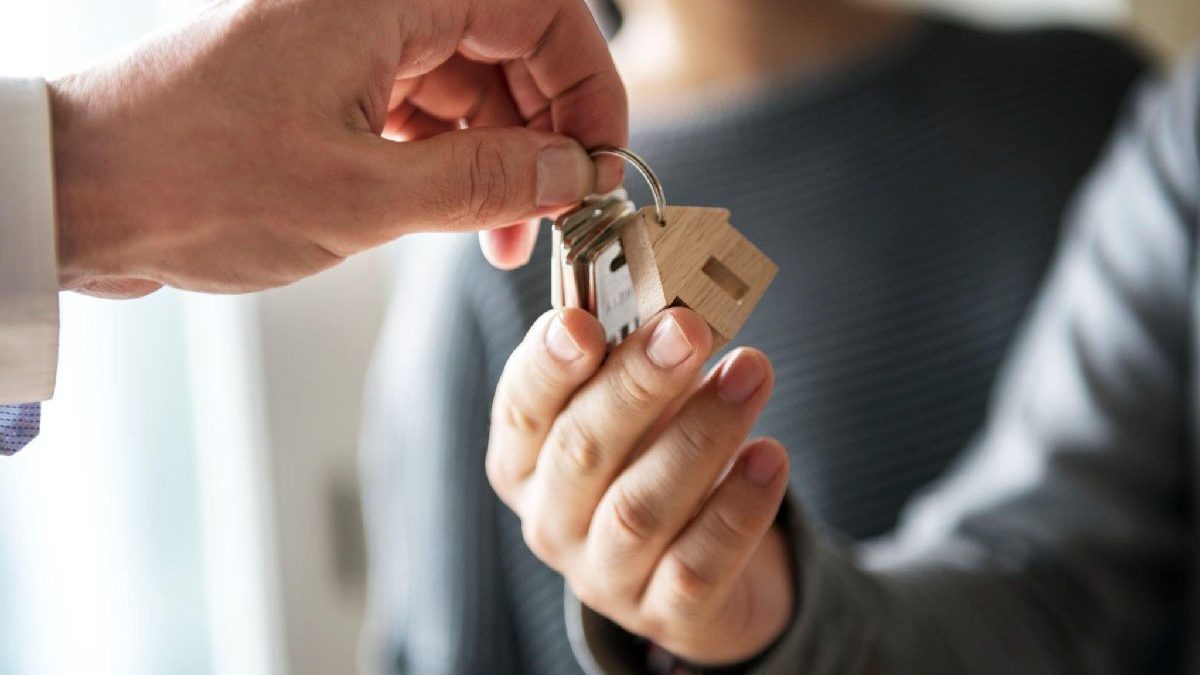 After the real estate whirlwind during the pandemic when there weren't enough houses to keep up with buyer demand, the market shifted and agents and other experts are talking about a down market. Stamford, Connecticut home sellers are feeling some of this shift, and home prices are also on the rise. With this market in flux, there are some ways to get ahead to make your home sale more competitive and to find the best buyer, for an ideal price.
Get your home assessed to avoid surprises – Down Market
One of the necessary steps to a successful home sale is to know what needs to be repaired in your home and whether or not it's worth fixing it. Getting your home appraised and inspected will give you a full picture of your home's value and the projects that may need to happen before you sell. Some repairs such as replacing a roof, broken windows, or any leaks can devalue your home and will likely need to be addressed before you put your home on the market.
Taking care of yardwork, and painting can add value to your 
manufactured home
. With the results of your appraisal and/or inspection, you'll have the information needed to make repairs that will give potential buyers peace of mind.
Create a Comparative Market Analysis to know where your home stands
Your home's value isn't the only contributing factor to its sale price, where it stands compared to other homes on the market will influence the price to make it competitive. In Stamford, Connecticut, the average price of a single-family home is $601,072 according to Zillow and values have gone up 8 percent during the last year. While 50 percent of sales are over the list price, 35 percent of sales are selling for under what's listed. Your real estate agent will take a look at other homes in your Stamford neighborhood to compare similar features and see how you can maximize them to make your home stand out.
Streamline and stage your home
You probably already know that when you are selling your house, you need to declutter, not only to show your home, but to make it easier to move everything on to your next home. Buyers want to see a clean organized home that they can picture themselves relaxing in at the end of a long day. Staging takes that decluttering to the next level by focusing on one key decorative item in each room and leaving the rest clean and modern. Think light and airy with a clear flow from room to room. Professional stagers can help you work with what you already have, and add new pieces to create a home that you may not even recognize as yours in the end.
Harness the power of marketing 
With internet searches as the primary first way that potential buyers find homes, marketing is a powerful tool to get your home ahead on the market. When your home is staged and ready, bring in a professional photographer who can get photos ready for online listings, social media, and even a dedicated website just for your home.
Selling a house in any market requires work, and by having the right tools and strategies in place, you can make the process easier.