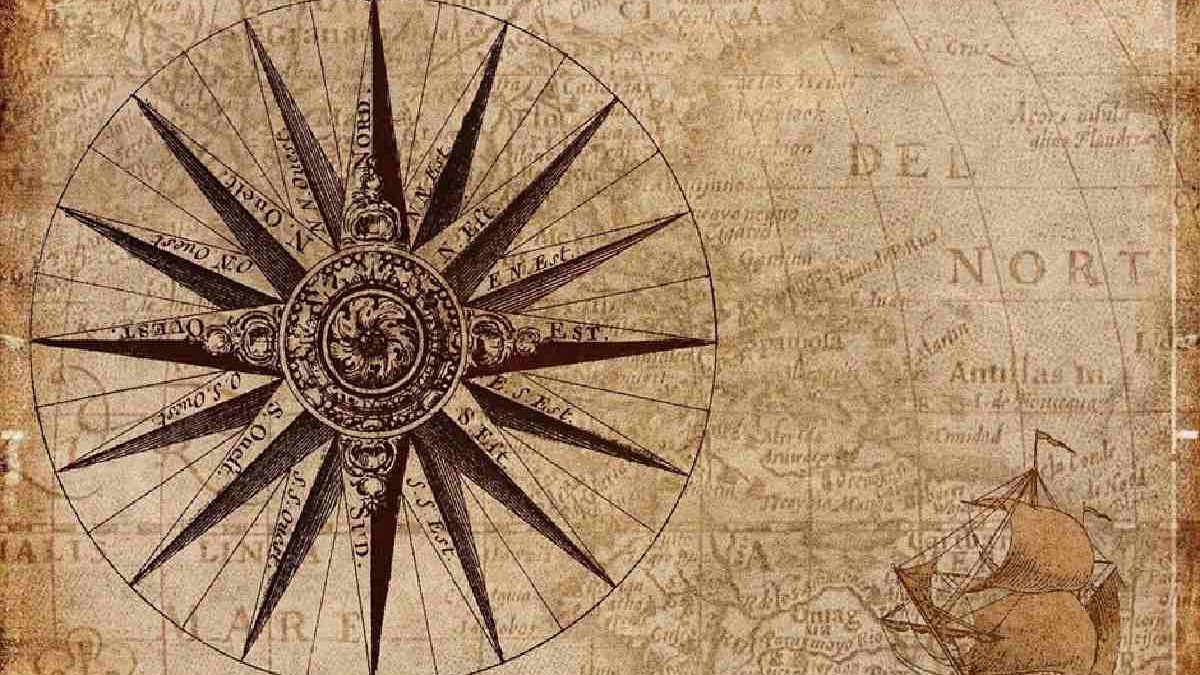 History is a topic that many study with the least amount of interest at school – believing it to be a waste of time. However, history is so much more than the knowledge of the past. It is essentially about where we come from and where we are headed.
Of course, you can spend hours after hours reading history books, listening to podcasts, and watching documentaries. But, if you want a first-hand experience of things, you will want to travel, explore the world, and get a glimpse of things that happened before us by immersing yourself in it.
By traveling to the places where certain events took place that affected and shaped the entire world, such as WW2, you can get a clear picture of humanity and what it took to stand now in your time.
Travel & Explore to Get in Touch with the Past
Since the world has experienced the pandemic, which has been a major setback for many, people are now more aware than before about the temporariness of the world.
We know that our world is changing rapidly, which is why many of us are daring to embrace the unknown by stepping out of our comfort zones and seeking growth through exploring the world.
You might be hungry for adventure and eager to explore the world and learn from other cultures. In that case, you will want to dare take the plunge and plan a remote trip, such as traveling to Europe and booking a trip with the world war ii tours and seeing things from the perspective of those who fought and survived.
This way, you can learn first-hand about what happened, the historical facts that you have had a vague idea about before you actually embarked to explore things in person.
Change Your Perspective
Studying history, exploring places that you haven't traveled to before, and learning about different cultures, you see how historical events affected and shaped the opinions and behavior of people living in different regions. You get to know about how people behaved back in the time when there was a war raging and how they are behaving now.
History is all data that is used to establish laws and even identify the various societal aspects.
History provides us with a sense of identity, and as you travel and explore the world, you will see that each nation's identity is shaped differently than yours. That said, if you want to leverage the power of traveling and exploring the world, you will have to keep an open mind so that you can assess the cultural changes with the flexibility of mind.
You can also sign up to travel and explore to dive deeper into your family history to better understand how your family interacted with the potential historical changes that have been happening over time.
Perhaps your family members served in the wars. Perhaps they were heroes who gave their lives for a greater cause that they believed in. The things that you will explore while traveling will also help you shape a fresh perspective about who you are and where you stand in relation to the bigger things in life or the universe.
Learn the Past & Understand the Present
We encourage you not to confine yourself to countries and regions. Travel is fun as it allows you to explore and learn without boundaries. By exploring the world and learning about past events, you can better understand what is happening today.
For instance, by understanding WW2, you can learn about how and why Germany maintained power for such a long time and how it has affected the shaping of the global political system today.