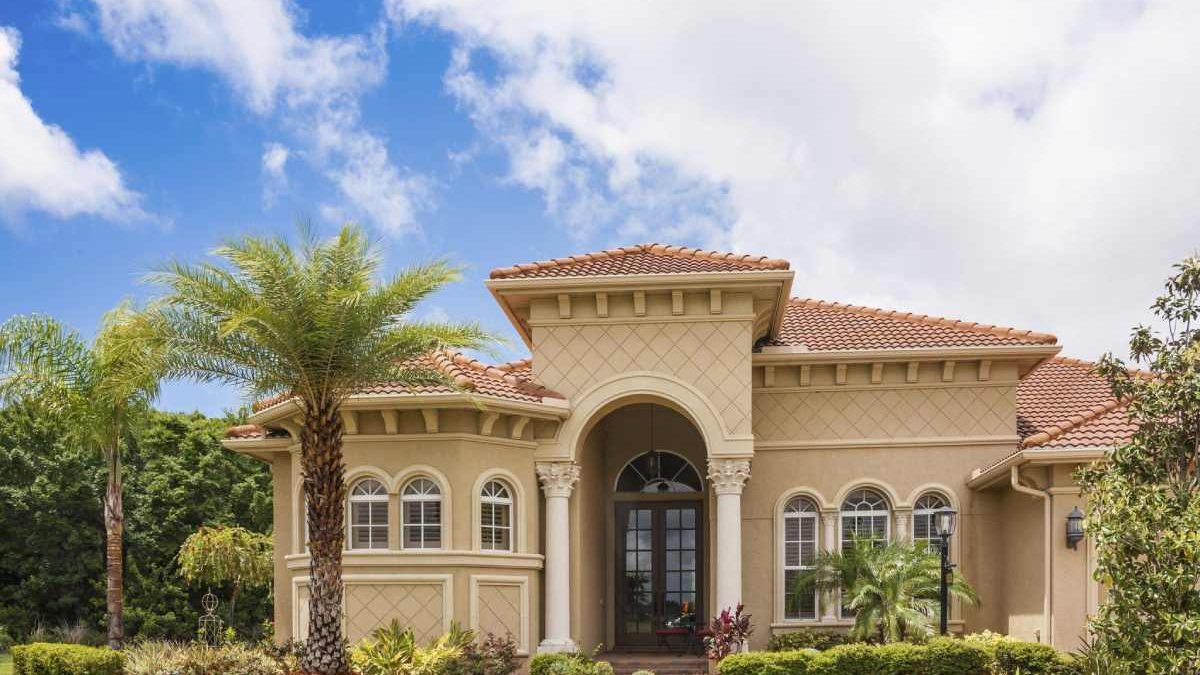 When you want your Riverside, CA home to sell fast, it makes sense to consider selling as-is if you don't have a lot of free cash or time. However, don't assume that the only options are expensive massive projects or nothing: there are small spruce-ups you can make that will really help you sell when the market is down. By taking a few weekends to work on these projects before you list your home, you're giving more buyers a reason to look at and like your home.
Install New Window Treatments
Many times, our window treatments become invisible to us as homeowners; they might be dusty old blinds or beat up curtains, but we don't really care until we're showing the home to someone new. Adding a new set of blinds that looks great isn't expensive but it does bring the look of a room up and reduce the instance of dust – it leads to your room looking great in just a few minutes.
Change Up Kitchen Lighting and Hardware
You don't have to totally redo your kitchen with expensive appliances just to impress buyers – in many cases, these kinds of things will be up to their personal taste. So the goal is to audit your kitchen and see what one or two changes you could make that would add a modern flair to the space. In many kitchens, there really isn't enough lighting, so adding sleek track lighting overhead or under-cabinet lighting can be really helpful to making your kitchen appear at its maximum utility. Similarly, if your drawer pulls and cabinet knobs are old or beat-up, replacing them can make a major difference in how nice the kitchen looks.
Decluttering and Deep Cleaning
Everyone assumes that they will sell their home in a clean state, but if you don't budget time for it as part of your home improvement efforts, it really might not get done. When you truly declutter, you're doing the first steps for moving and reducing the amount of stuff that you'll have to move, all while depersonalizing the staging of your home so that more people will find the space easy to see themselves in.
Repaint Your Front Door
Front doors get a lot of use and easily fade due to their exposure to the sun, so a new coat of paint in a bold front-door color can really make your home look great. Taking a door off its hinges and giving it a refresh can make the key moments at the beginning of a showing better – that first moment at the beginning of the experience of a house is a huge part of curb appeal and could be what cinches this house for your buyers.
Fix Weatherstripping or Damaged Windows
Particularly if you could be showing the house on cold or windy days, you don't want any prospective buyer to notice a draft as they are walking through. Weatherstripping isn't expensive, so audit your home for drafty doors and windows and make sure that they are snug and safe so that the right buyer has no reason to feel hesitation about buying your house.