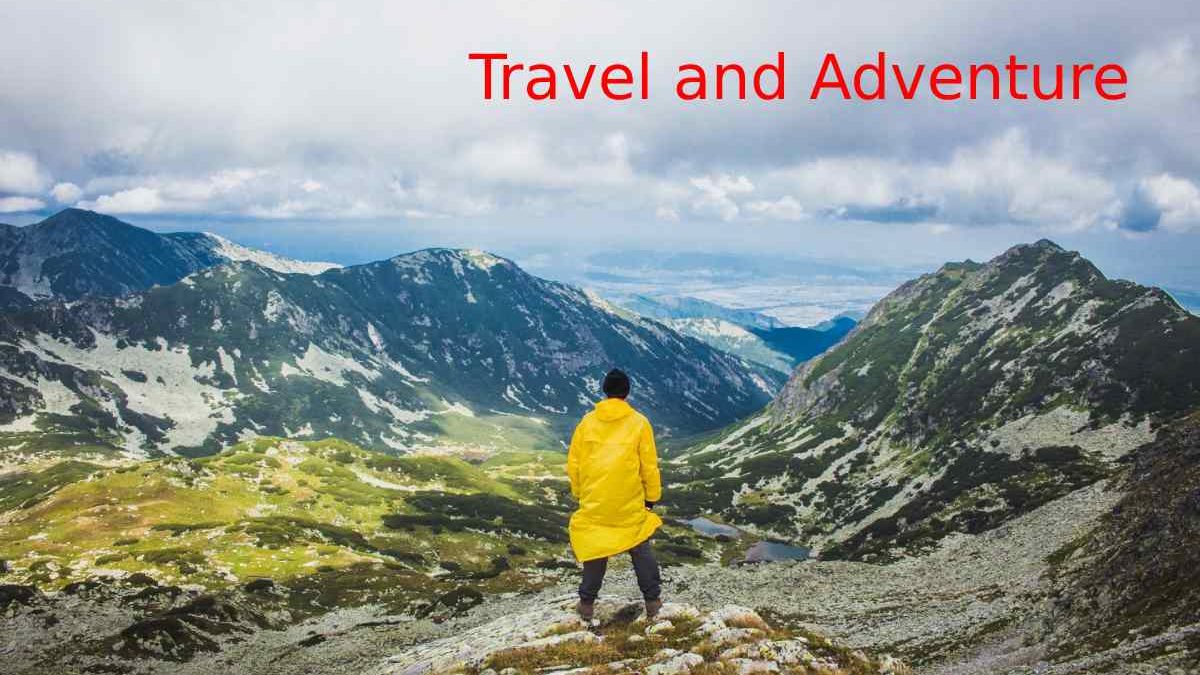 About adventure travel before embarking on a trip of this calibre: what to take, characteristics of these trips, recommended destinations, savings tips, experiences, etc. Adventure travel is a type of travel that is never forgotten: you leave with a backpack, but you return with thousands of loads full of moments, learnings, known people, and stories. An adventure trip does not change your life, but it does make you reflect on it. We invite you to organize one of the most memorable trips you will do in your life, in which you will discover yourself and in which you will meet people and new cultures and, above all, you will be able to visit your favourite destination. Below we offer you a sequence of tips and indications for you to organize your next adventure trip.
What Characterizes An Adventure Trip?
The good thing about an adventure trip is that everyone lives it as they want. Despite being so personal, some aspects usually define this type of trip. They are the following:
Adventure trips are when you know when you are going and when you will return, but you are not very clear about what will happen "during".
Adventure travel is significant personal enrichment. You will be able to benefit from all this, learn from others, soak up the customs of other cultures, eat their food, practice their rituals, and value everything you have in your home. They are an incomparable experience!
You can travel with just enough. An adventure trip is characterize by being thrifty. It is nothing fancy, a five-star hotel, but that makes it more authentic. In addition, you can travel with very little. Except for flights and other unavoidable expenses, you can eat by buying in a supermarket, share with others, sleep in hostels, etc.
Most Demanded Trips For Adventurers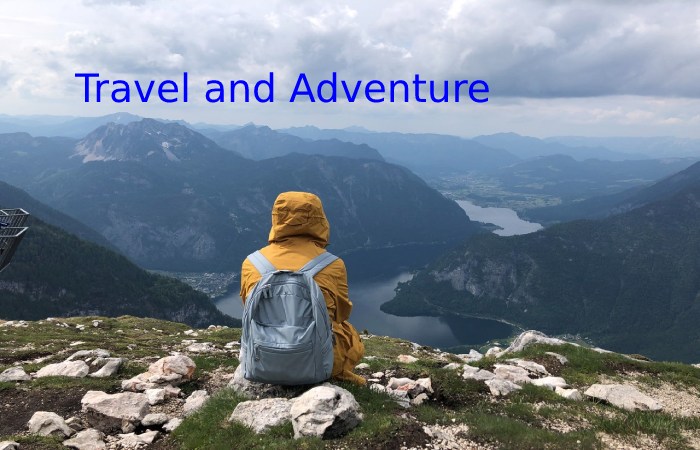 The truth is that destiny marks you. An adventure trip starts by choosing the place you want to know. However, some areas indeed give adventure more options than others. For example, it is highly recommended to choose a place where you can move freely, where transport is not excessively difficult or expensive, and where you can communicate. You are interested, a priori, in everything you are going to see. It is also interesting that it is mostly natural. Urban adventure trips lose interest: they tend to be so organized and structure that the "adventure" attribute is lost. In addition, the usual thing on an adventure trip is to practice
Favourite destinations for a safari. However, you have to take a reserved part (since there are wild animals, it is necessary to contract the activities that include guided tours), leaving enough room for each day to be an adventure. The culture, the people, the food or the climate are just some of the factors that can add an adventurous touch.
Nepalese
One of the best destinations for those who enjoy hiking. Unique landscapes, remote places and mountains are worth admiring.
Argentinian
It is an ideal destination for combining adventure and tourism—cities, glaciers, waterfalls, vineyards, good food, and a unique trip.
Ireland
If you don't want to go too far, this option is fantastic and surprising. It has a lot of nature to see and enjoy. It can also be combined with a city, such as Dublin or Galway.
Cuba
Yes, you don't just go to the Caribbean beaches with a bracelet. Cuba can be discover adventurous, such as feeding the sharks or visiting remote places.
This listing is just a proposal. As we already told you, you make an adventure trip and decide what you want to see and enjoy. Peru, Vietnam, Thailand, Iceland, and Canada are some of the favourite destinations of adventurers for their tailor-made trips. The world is massive, and there is much to see. Prepare your goal and live your adventure trip as it is: unforgettable and unique.
What To Take On An Adventure Trip Around The World?
On an adventure trip, it is advisable to take everything you need for what may happen but well measured to not carry too much weight. Keep in mind that you will move a lot and always with your luggage in tow. It is also essential that you consider that, depending on the destination you choose, it is likely that you will need to take medications, mosquito repellents, personal hygiene, etc., in addition to your usual clothing and footwear. Next, we are going to indicate in a list the things that you cannot forget:
Underwear
Cotton socks are essential. Do not carry excessive to avoid being overweight; you can wash when you need it.
Footwear
You must bring flip-flops (for beaches, showers, etc.), slippers, and, if your adventure trip has a lot of trekking and good boots, the footwear must be comfortable, since you will spend your adventure moving from one place to another.
Short and long pants. Because you can have unforeseen temperature variations, it is better to be cautious.
Long and short-sleeved shirts, for the same reason. In addition, the long sleeve is perfect for avoiding mosquito bites.
All of this is convenient for you to put in a bag that is as comfortable and light as possible. Try to have everything to know where everything is, because you may need anything in a hurry.
Tips For The Best Adventure Of Your Life
As we have seen, adventure travel is unpredictable, so it is best to go with an open mind. According to the experiences live, the best advice that can be given is that you squeeze every second to enjoy the trip. Get the most out of the knowledge and let yourself be carry away by what you discover. Please take note of everything we have told you to take with you. Try not to take too much or too little, but the most important thing is that you have an open mind. Open your mind and heart, and let yourself be known. Also, take the opportunity to get to know yourself a little better .and to value everything you have. You will return more patient, more tolerant and with more desire to live. Start your adventure trip. Enjoy it and live it.
What Kind Of Adventurers Are These Trips Designed For?
Adventure trips have the enormous advantage that the traveller chooses them. For this reason, we believe that these types of trips are design for any person who feels a little curious and eager about adventure travel. You choose your destiny, so you also decide the level of adventure.
Conclusion
For the more daring, there are more risky activities on the trip. But the most prudent who seek to get out of their comfort zone can also be the target of this type of trip: it is an incredible way to meet people and places that will make you reflect on your life and the decisions you make.