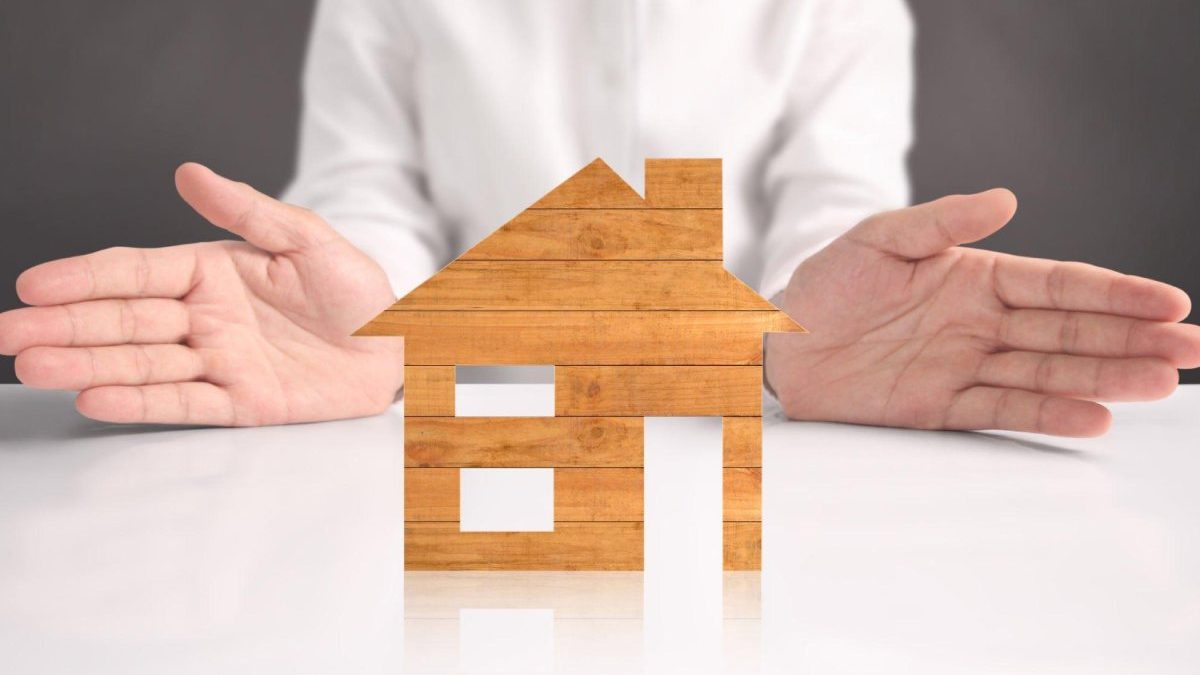 Purchasing your dream home is a thrilling and significant milestone in your life, but often, the process can be complex and confusing. Closing on a home is one of the most important parts of the buying process, and it is the step where all the financial and legal elements of the purchase are settled. Once the closing process is done, you will be the official owner of the home. During the closing process, you must be organized, prepared, and aware of any important details. In this article, we will take a detailed look at 13 tips for a stress-free closing.
Get Pre-Approved for a Mortgage
Obtaining a pre-approved mortgage is a must before you start looking for your new home. This process involves submitting a mortgage application which will be thoroughly reviewed by the lender. During the review process, the lender will decide if you are eligible for a home. Shopping with a pre-approval makes you a more attractive buyer and can help you understand how much money you have to put toward a home.
Hire an Experienced Real Estate Agent
Before you begin the closing process, having an experienced and trusted real estate agent to advocate on your behalf is beneficial. A competent agent can offer valuable advice and guidance throughout the entire home-buying process, including closing. Closing can be time-consuming and complicated, but your real estate agent can explain the details of the process, negotiate on your behalf, and help you reach out to other professionals if necessary.
Avoid Major Financial Changes
Once you are under contract on your new home and your mortgage is in process, you should avoid common financial mistakes before closing on the property. This includes things like changing jobs, buying a new car, depositing large sums of money, or applying for another loan. Doing these things can put compromise your loan approval and risk your ability to purchase the home.
Understand Closing Costs
Simply put, closing costs are the expenses and fees stemming from the finalization of a home purchase. These expenses usually include items such as loan origination fees, the down payment, title insurance, attorney fees, appraisal costs, and more. Before closing, it is imperative to understand these expenses upfront and budget them to prevent any surprises down the road. Your mortgage lender or real estate agent can help you realistically estimate your closing costs.
Review the Closing Disclosure
The Closing Disclosure is an important document laying out the final costs and terms of your mortgage loan. You will typically receive this document a few days prior to your closing date. Carefully review this document and compare it to the loan estimate you received earlier. Make sure all the details are accurate and don't be afraid to ask questions if you have them.
Purchase Homeowner's Insurance
You will need to purchase homeowner's insurance to protect your investment before closing. Most mortgage lenders will require you to show proof you have purchased insurance before you financially back your loan. Take the time to shop around for insurance quotes and ensure you have enough coverage before closing.
Gather the Right Documents
You don't want to show up to your closing without the right documents, so make sure you have them before your scheduled closing. These documents will include identification, proof of insurance, and a cashier's or certified check for your down payment and closing expenses. Be sure these documents are properly organized and easily accessible.
Carefully Read Any Documents Before Signing
During the closing process, you will be given many documents to sign. These documents include the deed, mortgage note, Closing Disclosure, deed of mortgage or trust, and numerous other legal agreements. Although it may be tempting to sign each document as quickly as possible, you will want to reach each document carefully and make sure the terms match what you agree upon during the negotiation process.
Make Sure Funds Are Ready for Transfer
Before closing, you should ensure the funds for your closing costs and down payment are available to be transferred to the appropriate parties. Depending on your mortgage lender's requirements, this may involve a wire transfer or certified or cashier's check.
Complete the Closing Process
Once you sign all the necessary documents and transfer funds, the closing agent will officially close the sale and you will be given the keys to your new property. At the end of the closing, you will officially be a homeowner.
Keep Copies of Closing Documents
Although you may have completed the closing process and officially become a homeowner, you should keep copies of any documents you have signed for your records and future reference. These documents can come in handy for tax purposes and future home transactions.
Reduce Stress and Frustration
Closing on a home can be a stressful and time-consuming process, but there are practical steps you can take to expedite the process and reduce stress and frustration. Follow the previously listed tips to remain organized so you can navigate the closing process with greater ease. With a bit of attention to detail and careful preparation, you can close on your home and start the next exciting chapter of your life as an official homeowner.