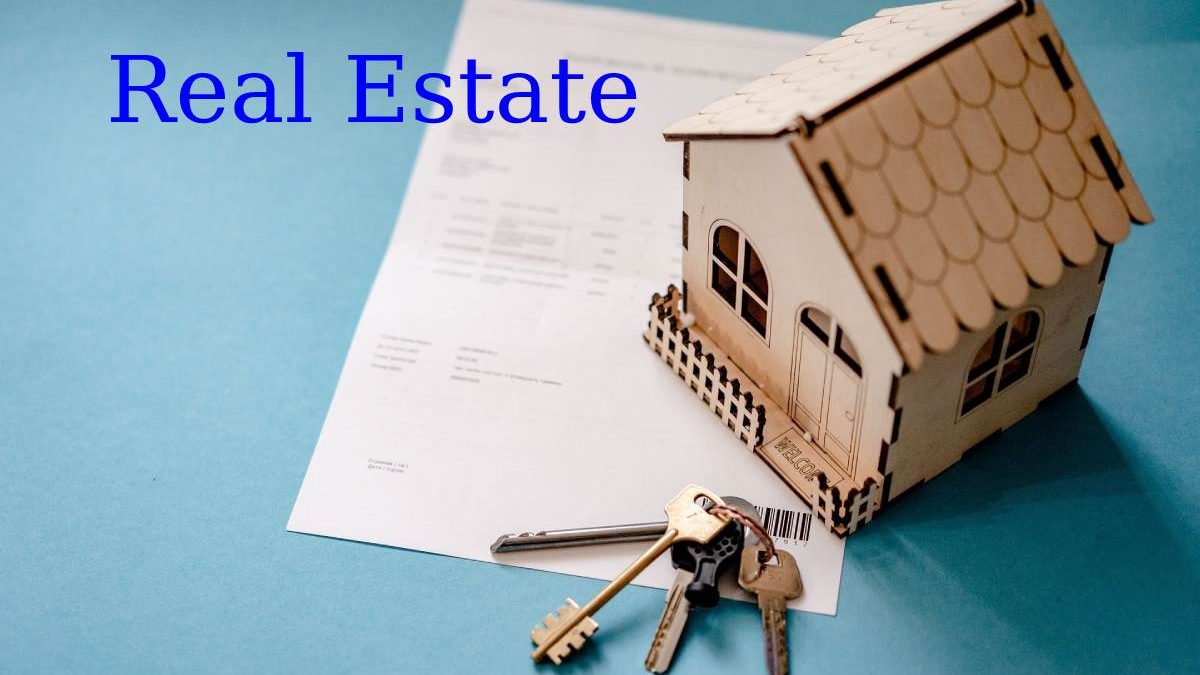 Real estate coincides with estates such as buildings, land, and any derivative thereof fixed to the ground.
These assets are so named because they are intimately linked to the land, either physically or legally (they are lawfully inseparable). Also, for the same purposes, water vessels and aircraft are considered real estate.
According to its nature: Like the ground and subsoil (subway, tram, buildings
Real estate by incorporation: Like constructions (because they are settled indefinitely on the ground)
According to its destination: That serves and increases the principal real estate value. They are, generally, improvements of these.
According to your analogy: like mortgages.
Real estate by access: As the fixed furniture of the prominent real estate (doors, windows, reforms
By representation: As the deeds and records that grant ownership to the owner.
Why Are They Important In Our Investments?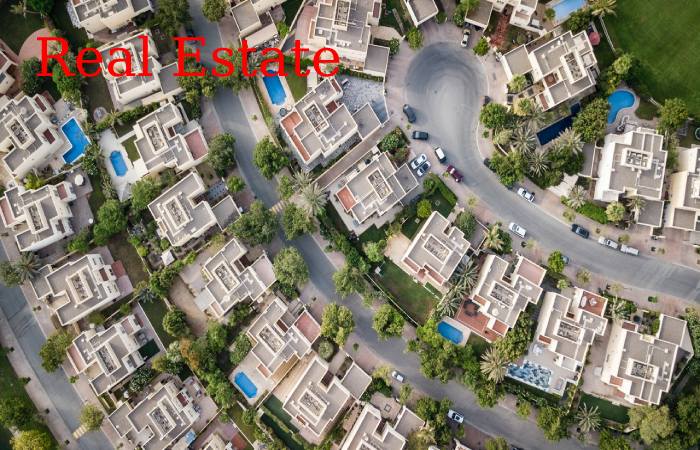 As we have observed in the earlier section, real estate, in addition to having a fundamental value that investors can understand, touch and feel, can be an excellent tool to diversify. If you pay the right price for a property, there's a good chance you'll have consistent, long-term potential earnings as an owner.
Types Of Real Estate
The classification of real estate is quite broad and complex, and we can do it based on different factors such as its analogy, its destination or its nature, but the most common and used divides into three types
houses of all kinds and also undeveloped land.
those intended for the tertiary sector, such as office buildings or shops.
those with productive purposes such as a farm or a factory.
 Types and Methodology
Although many companies buy them for long-term use (for example, purchasing an industrial warehouse to carry out commercial activities. The acquisition of commercial premises to open a store), real estate is one of the main forms of investment in recent years and decades.
Reforms or constructions
Various companies are devoted to buying real estate, generally empty land or houses, to later build on them (or reform them, in the case of places) and sell them at a much higher price. Depending on the type of activity approved and the amount invested, the return will be lower or higher, for example, in the case of home renovations.
Rentals
It is probably the most common real estate investment option. It occurs when a person or entity buys and immediately rents it to another for its use or exploitation.
This is common to see it in 
manufactured homes
 and commercial premises, and it uses so much thanks to the ease with which rent obtain and the immediate income it provides.
Sales
Although the risk is higher, seeing how many people buy to sell them later and when they revalue it is also common. They are long-term investments because they require a generation of surplus value from the real estate, and it is practically impossible to obtain short-term profitability using this method.
Types Of Real Estate To Invest
The area is one of the oldest industries, offering a great investment opportunity. Read on to learn about the types of real estate you can invest
Agricultural Real Estate
Types of real estate include agriculture. Agriculture uses the land to provide crops and raise animals and plants (trees, orchards, etc.).
These investments can offer a diverse portfolio that includes many of the same benefits as real estate investments.
Residential Real Estate
Other types of will include homes. These properties in the housing category specifically address multi-family housing and single-family housing in urban, suburban and rural areas.
People are driven to purchase through the residential category, in the sense that many are struggling to own homes.
Commercial Properties
Commercial property is an alternative type of real property. Includes property that contains commercial activity, for example, office space, shopping malls, stores, and entertainment facilities. Also, hotels, motels, and even parking lots are other commercial property types. Business property can include any real property owned by a business entity.
What taxes are real estate subject?
The owner of one or more real estate or property will have to pay the following taxes in Spain:
Real Estate Tax
It is a tax of municipal ownership in charge of the city council to which the property corresponds. It is an annual tax, and the term for its payment also depends on the local council.
Personal Income Tax
It is the annual commitment with the Treasury. Within the income statement itself, each citizen responds to the Treasury regarding their real estate
Tax On The Growth In Value Of Urban Land
Also known as capital gains tax, it is a municipal tax, only for urban, which reflects and taxes the increase in value of this, As its name indicates.
Wealth Tax
It is another personal tax that is applied to the wealth of natural persons but never to income or transactions made in a year. It's a tax on net worth value, and not everyone pays it.