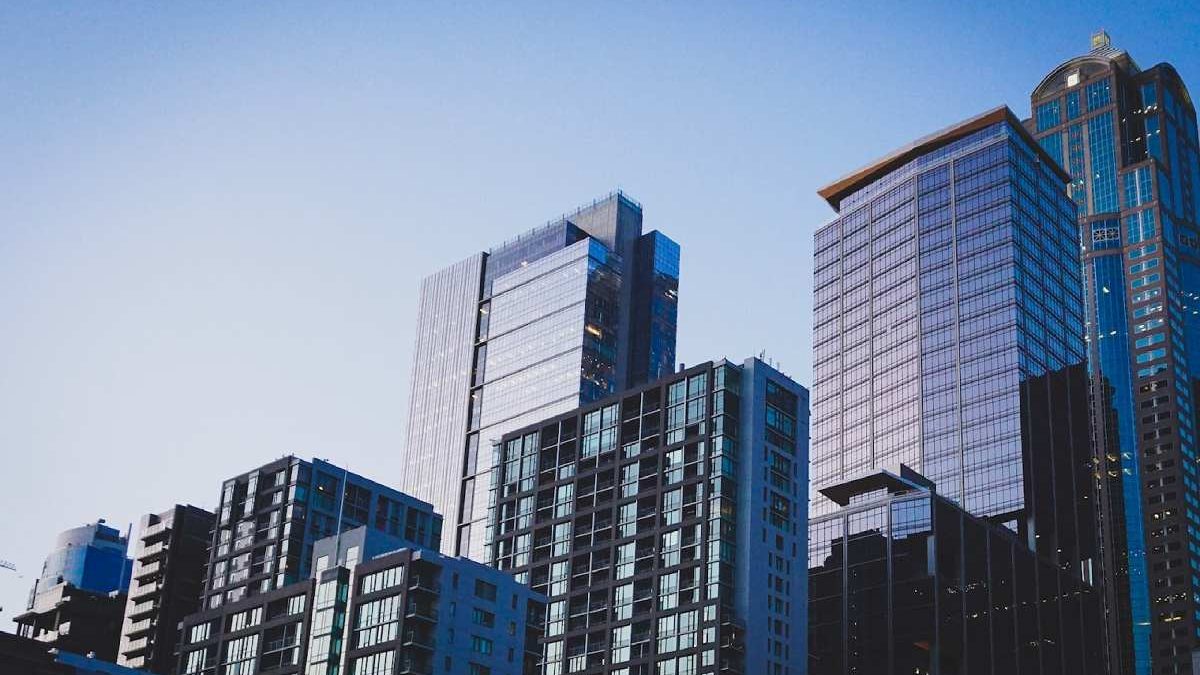 Real Estate Trends- Whether you want to build wealth or you want to buy a home, educating yourself about modern trends is important. The world of real estate has experienced many changes in the past few years. These changes have provided both home buyers and real estate investors with more flexibility and option.
As we approach a new year, many in the real estate industry are making predictions for what 2023 holds. Here are some of the real estate trends you want to watch out for in 2023.
1. Mortgage Rates Are Expected To Drop
Are you thinking of exploring the Central Colorado Springs real estate market in the New Year? If so, you will need the backing of a mortgage company to complete your purchase. One of the focal things you need to consider when applying for a mortgage loan is current rates. Over the past few years, mortgage rates have plummeted. This means that real estate investors and homeowners are paying less for the financing they need.
The trend of mortgage rates dropping is expected to carry into 2023. Lower mortgage rates are also beneficial for people looking to refinance their existing home loan.
2. Demand For Rental Properties Will Continue to Decline
Both commercial and residential rental properties have declined in popularity in the past few years. The main reason for this decline is that people are more interested in buying homes of their own instead of renting. Many young professionals have given up their swanky rental apartments for rent in the city in lieu of buying a home in the suburbs. As the mass exodus from larger cities continues in 2023, rental property will continue to decline in popularity.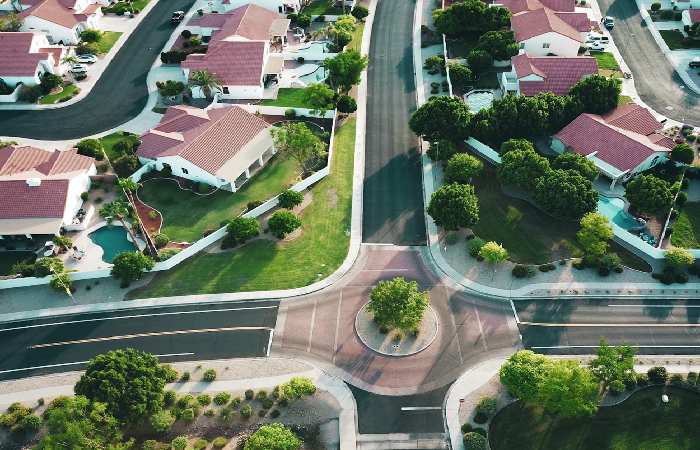 3. Digital House Hunting Will Become Standard Practice
In the past, homebuyers had to seek out the help of  real estate agent to find properties they were interested in. While real estate agents still play a vital role in the house-buying process, many consumers are using the power of the Internet to finding homes. In 2023, you will surely see more and more consumers using online websites like Zillow, Trulia and Homefinder.com to find properties for sale in their areas.
4. More People Will Move To the Sun Belt
Did you realize that nearly 75 percent of the population growth in the United States has occurred in the Sun Belt states? The Sun Belt is made up of 18 southern states. As more people look for areas that provide a simple way of life, the Sun Belt will continue to be a hotspot for migration and growth.
5. Shortage of Single-Family Housing
Historically-low mortgage rates have led to a increase in the number of people searching to buy a home. This has led to a shortage in the number of single-family homes on the market. The shortage of single-family homes has turned the United States housing market into one perfectly suited for sellers.
As 2023 approaches, the single-family housing shortage is sure to persist. Being patient is key when trying to find a good deal on a home that is suited for your family.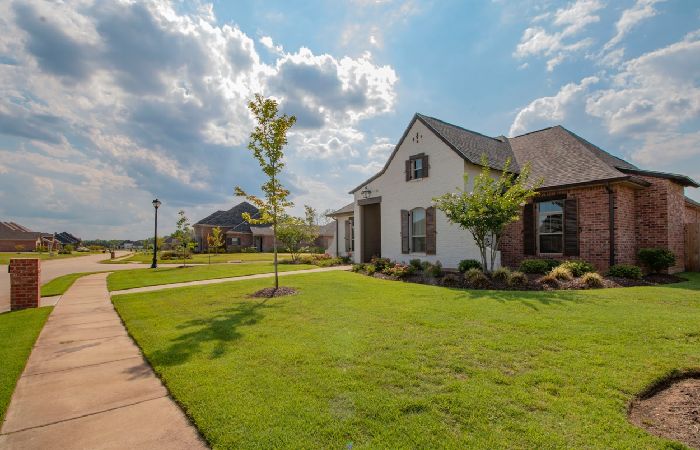 6. More People Will Invest in Real Estate
Another trend you are sure to see in the New Year is a rise in the number of people investing in real estate. Real estate investing is one of the safest investments a person can make. When managed properly, real estate investments will yield consistent returns and provide very low risk.
The more you know about real estate trends of 2023, the easier it will be to set your-self up for success in the New Year.