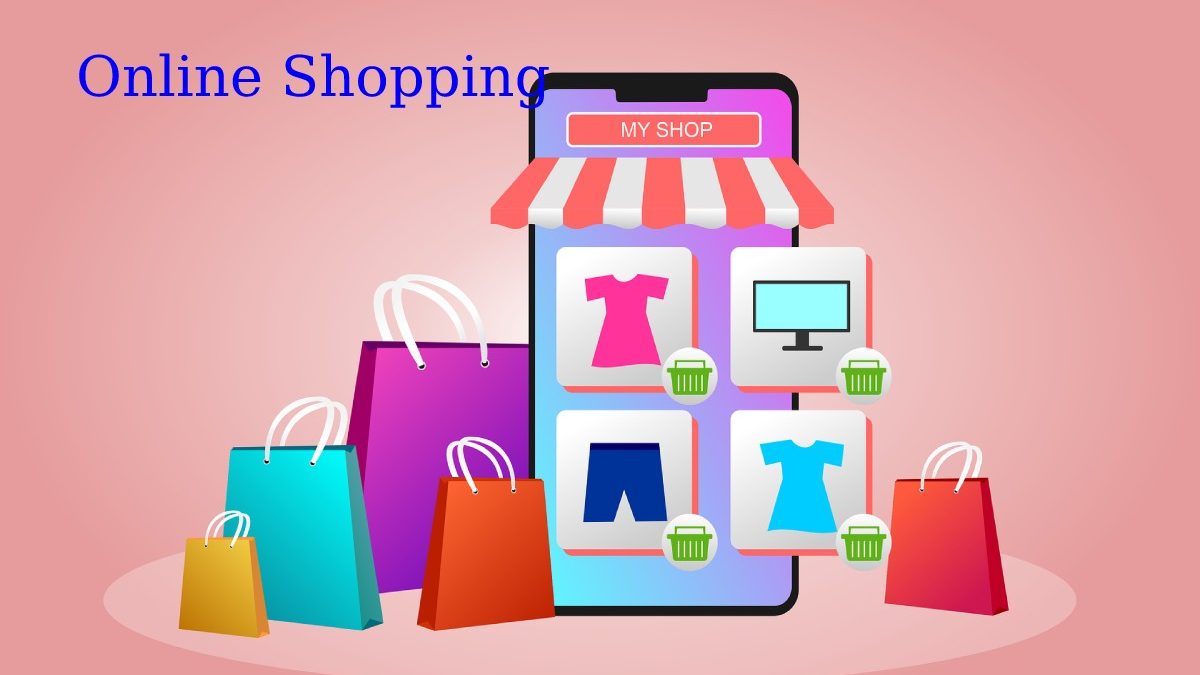 Online shopping which we buy are different, and it is not a secret that as the generations advance, more people are adding to online purchases and, little by little leaving regular consumer stores behind
Why Do People Buy Products Online?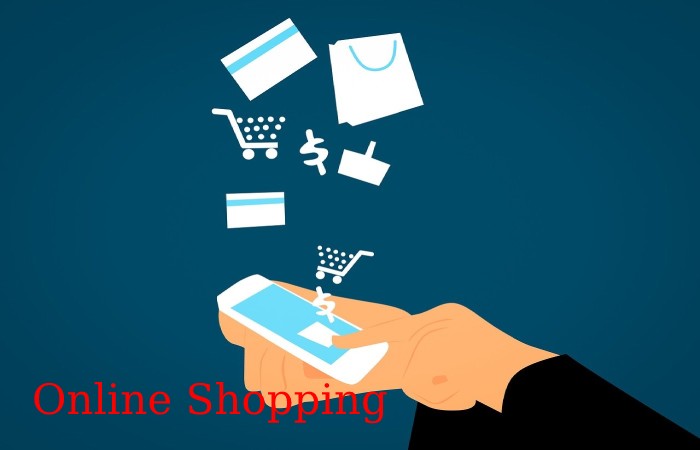 As always, it is imperative to start by understanding consumer behaviour. Defining what the consumer who buys online is looking for and what benefits this purchase represents is essential.
Shopping Comparison
One of the reasons people most often cite as driving their decision to shop online is that they can review and also compare dozens of stores and products.
In place of having to travel from store to store or aisle to aisle, online shoppers navigate from one web page to the next and can compare stores and the products in those stores.
The more information a customer has, the easier their purchase decision will be.
A Larger Selection
The whole issue of space on the sideboard, the facings you have on a shelf or the assortment put on a shelf is not an issue online, and buyers turn to the Internet to find a wide selection.
For example, Amazon started as a seller of books but quickly expanded across many verticals to become a place where you can buy everything from a computer to baby diapers.
Best Prices
Many customers use a hybrid shopping arrangement to visit a physical store to determine what they want and then search online for better prices. Also it mainly true in categories, such as apparel, where the shopper wants to touch, feel, and try the product.
The shopper visits a physical store, finds the exact product they want and goes online to find the best price.
What Is Online Commerce Or Electronic Commerce
Online commerce is a market where the means used to purchase products or services is directly on the Internet, online shopping  without the need for physical means such as telephone or e-mail to complete the purchase.
They are automated systems where the purchase is complete and completed on a type of web page that we call an online store. Following the instructions of the transaction process. Which we call cart or shopping basket, we can finalize the sale of a product or service through the Internet
How To Capitalize On The Online Buyer?
We review why consumers buy online. The question that needs to answer now is how we capitalize on those consumers who are comparing your website with others and who are there with a credit card from your bank account.
Afford The Information Your Potential Buyers Are Looking For
Suppose you are looking for comparisons, specifications, prices, etc. Make sure you provide that information on your website. It is one way small eCommerce storefronts can compete with the more prominent players.
Your SEO strategy shouldn't just target buyers ready to buy now. Look to link earlier in the buying cycle when research is complete.
Larger Inventories
It can be not easy, especially if you own a particular store, but consider expanding your inventory. Put the processes in place to offer your customers a broader range of products. Remember that this is one of the reasons why the buyer is online instead of in a physical store. For example, if you are a bookstore, you do not have to start selling potatoes. But you do have to think about having the most extensive possible collection of literature. It is about expanding lines and, if possible, ranges.
Why Is It Important to have your Online Store?
Why E-Commerce is growing by leaps and bounds, and if you don't want to disappear, you must have your online store as soon as possible. In Mexico, it is possible to sell physical products through an online store to people between 13 and 70 years old. Especially men and the population with a socioeconomic level of C-, D+, D and E. Also It turns out that 58% of the people who will see your advertising will immediately start looking for more information. And 42% will make their purchase online.
Reasons To Buy Online
Better Prices
You can get good deals and better prices in online stores because you receive the products directly from the manufacturer or seller. By reducing the distribution chain, they can offer better prices.
Lower Expenses
When we buy in physical stores, we tend to spend more on food. Transportation or impulse purchases than on the investments themselves. It does not happen if you buy online.
Comfort
Where else can you shop, even at night, wearing your pyjamas? You don't have to wait in line or wait for the shop associate to help you with your purchases.
You can do your shopping in minutes, smooth if you're busy. Besides, you can save time and avoid the crowd. Online stores allow you to buy 24 x 7 and reward yourself with non-polluting purchases.