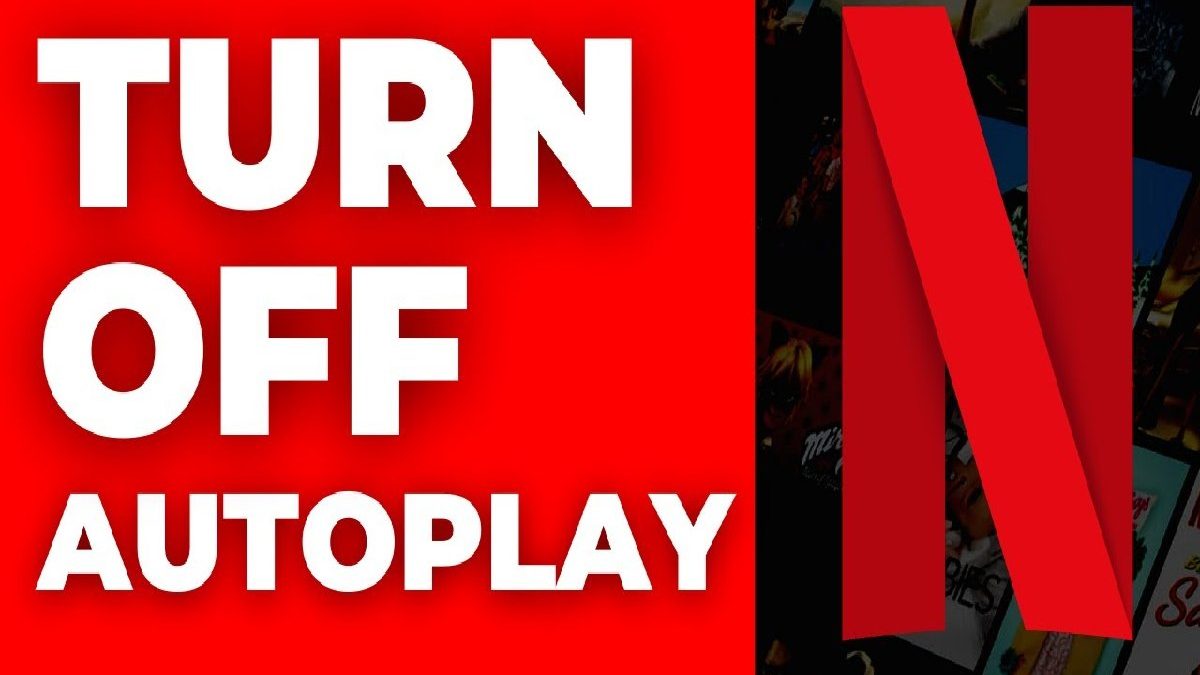 Netflix turn off Autoplay
One of the features that Netflix users like least are autoplay. Here we want to do is Netflix turn off autoplay.
The streaming video service listened to its customers and finally launched the option to disable this feature.
How Turn off autoplay on Netflix?
The streaming platform listened to users who hated this feature
"Some users find this helpful tool. Others not so much. We listen to the feedback loud and clear:
Users can now control whether or not they want to see the automatic playback of the trailers on Netflix, " the company communicated through its Twitter account.
First, it must be saying that mechanical reproductions happen in two cases: to start the next episode of a series or when it offers you a preview of the content when you are on the platform's main screen.
If you did not know that you had this alternative in the same tab, you would find how to eliminate this function.
To disable both types of autoplay, or just one, follow these steps:
Login
Choose your profile
Go to menu
Click on "Manage my profiles."
Below your profile picture, you will see two options: " Automatically
play the next episode of a series on all devices" and " Automatically
play previews while browsing on all devices."
Uncheck one or both
Save this preference, and voila!
The new Netflix option is now available; however, if you can't find it in your mobile application for iOS or Android.
Don't worry. You can access this function through the desktop version.
It should also be noted that the process has to be done in each of the profiles according to each user's preferences.
Now you can put your favorite series in the office, dinner or school without attracting attention when you open the application.
Although we clarify that we are not recommending anything.
Also Read: How to Stop Google from Tracking Me? – Turn off Google's "Location History, and More