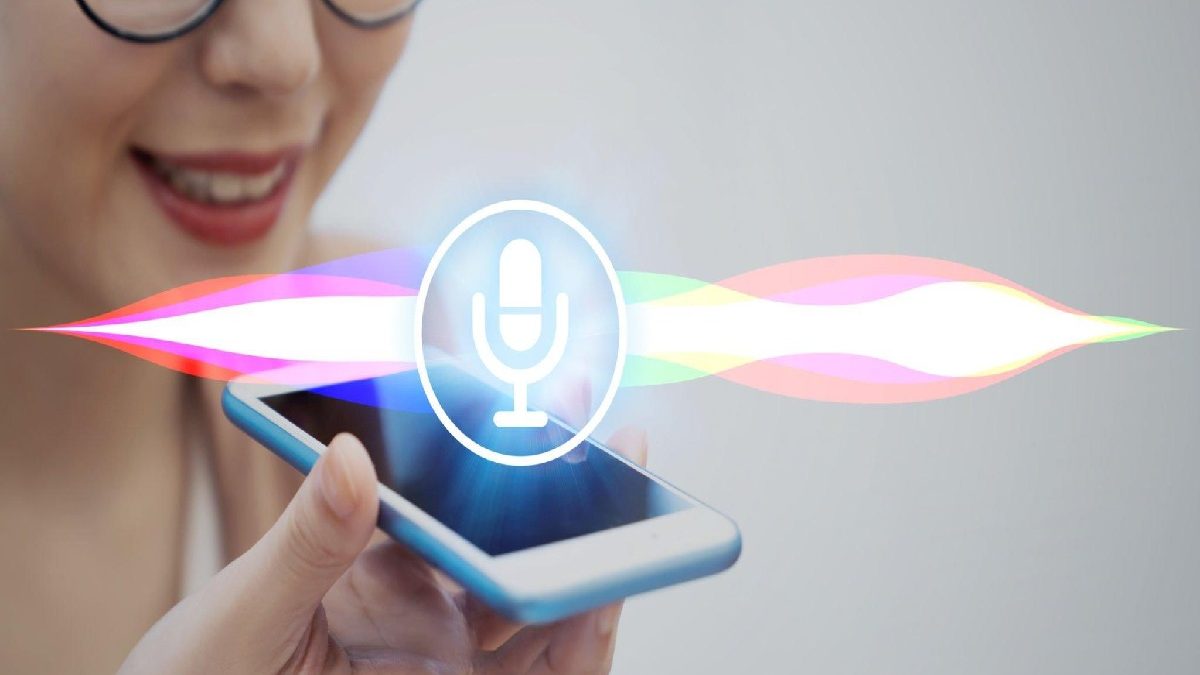 Enjoying a country living means that you choose to live close to nature. However, most people confuse the idea of living close to nature with staying away from technology. In reality, you can have a perfect mix of technology and nature. Assign your boring mundane tasks to technology and start fresh every day.
One of the best things that you can add to your automated country home is tech assistance. With tech voice assistance, you can easily control your whole home with voice. From closing the drapes to turning the lights off when needed without getting out of your room, you can do everything with voice commands.
For turning your country home into a smart home, you need a steady internet connection and a good virtual assistance device. If you are looking for a good and reliable internet service for your country home we recommend Suddenlink Internet. Its availability even in remote areas and impeccable compatibility, makes it a perfect pick for a smart home.
Now that your internet service is all sorted, you can step into figuring out which virtual assistant device will suit you best. There are many virtual assistant devices available in the market including Alexa, Siri, Amazon, Google Home, Bixby, echo, Braina, and more. However, we will compare the top three options i.e. Siri, Google, and Amazon in this article.
Google, Siri, or Amazon What's Better?
To know the answer to this question, you need to keep in mind that there are multiple factors in effect. This can range from accuracy to compatibility and even price. Although, more people will look at a device as a whole preference ranges from user to user.
To help the new buyers, here is a simple comparison for you:
1.    Design
Siri has a very minimalistic and simple look that will go with any interior. However, if you choose Amazon you will get more options. You can choose a small device option, a big chunky cylinder device, or a speaker-like device. Google Assistant device also comes in different shapes and sizes so you can get some things sleek and simple or you can choose a curvy vase-like structure.
2.    Compatibility
Compatibility is defiantly one of the most defining and important parts of choosing the virtual assistant for your house. The goal is to focus on the devices that you use daily. For Apple, users Siri is the best choice, however for Android users' google assistance and Amazon is better. Amazon is also compatible with a huge variety of other devices.
3.    Personality
Siri is the best choice in terms of personality, from fun-loving to extremely witty and sassy you will get responses that will leave you in stitches. However, if you do not care about personality Amazon is a good option. For straightforward answers, google assistance is best.
4.    Features
Google assistance is defiantly the smartest option so you will get more features and better accuracy. The second in terms of features will be Alexa because it will offer you give and take the same service and same features. However, Amazon is still a little under progress so the accuracy and fun features will be a little missing.
5.    Accuracy
Both Siri and Google assistance are quite accurate and offer you very good answers. However, if you choose Amazon you will be getting more compatibility but not good enough answers. Keep in mind that accuracy also depends on the vocabulary you choose.
6.    Response
Responses with Siri are always fun you can experiment with it a lot. Some people post funny responses online as well. In fact, Siri is the only assistant that will offer you very sassy responses without making it sound robotic. However, if you choose Google assistance you will very short and straightforward answers, there is little to no room for fun but it gets the job done. However, amazon still feels like it is developing.
Which One Should You Choose? Google Siri or Amazon
There is no hard and fast rule that you can apply while choosing virtual assistance. However, your focus should be on your personal requirements. If you are an Apple user, you should choose Siri as it is compatible with all Apple products. Moreover, it is the wittiest and offers a very natural response. In addition, you can get started with some simple shortcuts that will make your work easier.
In case you are not an Apple user, we would recommend you choose Google Assistance as it will offer you a simple solution to all your queries. It has a good personality and offers multiple functions. Since it is good and accurate, you might find it a little challenging as a compatible device. Moreover, it is not funny and the responses might seem a little robotic. Regardless of all these issues, Google assistance is still the best option for Android users.
However, if you are looking for more compatibility but less accuracy, you might like Amazon. Amazon is so far the most dynamic virtual assistant. You can choose your wake words, add customized features and attach them to any possible device you like.
Bottom Line
To sum it all up, it is a war between accuracy, design, and diversity. So, keep in mind that every virtual assistant has its pros and cons. For the smartest, you can go for Google assistance but if you want something fun and witty, Siri is the best choice. On the contrary, if you are looking for more compatibility there is no better option than Amazon is.