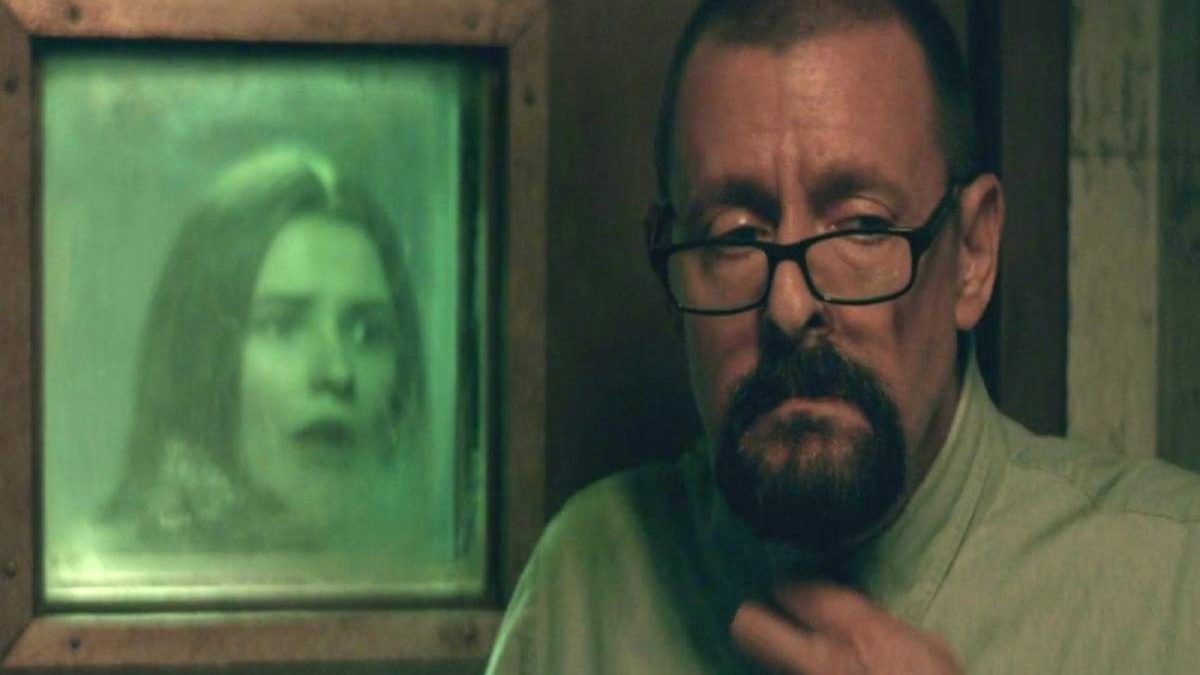 A Lifetime Movie Girl in the Basement is a very horrifying movie based on the true events of a girl named Elisabeth Fritzl, who was imprisoned by her genetic father, name Josef, in Amstetten, Austria, in the year 1984.
In this movie, Girl Elisabeth is been prisoned for 24 years; she was locked away from the rest of the world in the Basement of her home and went through rape and abuse at the hands of her deranged father.
During this 24 years of imprisonment, Elisabeth gave birth to seven children, from which three children remained with her, three were bought upstairs by her father to live with her unsuspecting mother, and one died shortly after her birth.
Elisabeth was finally freed in 2008 and reunited with her mother and children upstairs.
After Elisabeth was exposed, her father was arrested on charges of rape, abuse, enslavement, kidnapping, and homicide by negligence for failing to seek medical attention for one of her daughter's babies, who died shortly after birth.
In the year 2009, Josef was pled guilty to all the charges, and he was punished to life in prison. Elisabeth and her six children changed their names and now live in an undisclosed location while josef remains locked behindhand bars for the rest of his remaining life.
Girl In The Basement Available To Watch In The UK?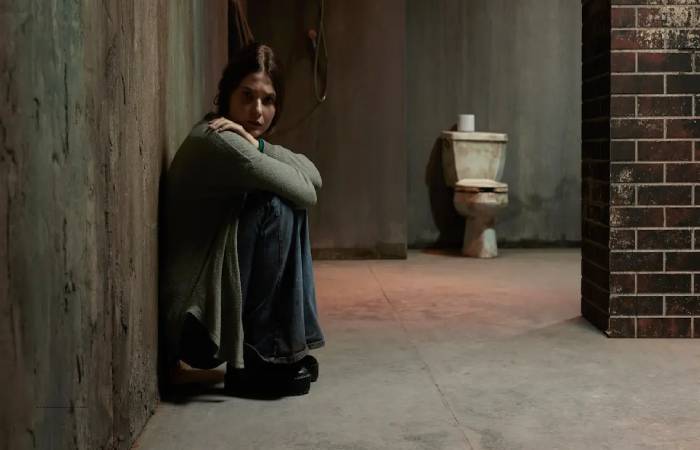 It was originally aired on the Lifetime Network in the US in the year 2021, and currently, you can watch the movie Girl in the Basement through rent and purchase by Amazon Prime Video.
Nevertheless, in the UK, the movie is not currently available to stream, rent or purchase anywhere.
Who stars in Girl in the Basement?
The film stars Judd Nelson (The Breakfast Club) as Don, while Stefanie Scott (Insidious: Chapter 3) plays Sara.
The rest of the cast is rounded out by Joely Fisher, Emma Myers, Braxton Bjerken, Jake Nuttall, and Emily Topper, amongst others.
What is Girl in the Basement about?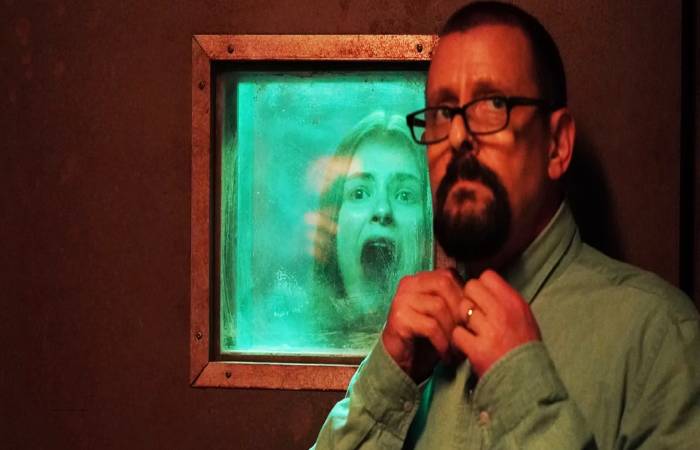 The film is actually inspired by actual events; The Girl in the Basement is the horrifying story of Sara (Stefanie Scott), an exciting teen girl who was keenly looking forward to her eighteen birthday. After that, she could move away from her controlling father name, Don (Jud Nelson)
Failed Rescue Attempts
In reality, Lifetime made a lot of changes to Elisabeth. Most of the minor, such as name changes from Elisabeth to Sarah Cody. She changed her location from Austria to America. Instead of Josef, her father is named Don.
She tried escaping a lot of times and failed many times, which comprised persuading her father to take one of her children upstairs to be raised by her unknown mother. She hid her note in the baby's basket. However, her father discovered the letter instead of her mother, and he rapes her in a fit of rage.
Girl in the Basement's climax begins when Sarah and Don's daughter Marie have an asthma attack shortly after Don attempts to murder his daughter and grandchildren by pumping carbon monoxide into the Basement. Sarah guilts him into taking Marie to the hospital, where she manages to alert a concerned nurse to her circumstances. Don is arrested, and Sarah and her children are rescued. Similarly, Elisabeth was 42 when she gained her freedom after she convinced Josef to seek medical treatment for their daughter Kerstin, who fell unconscious from kidney failure. Josef did not allow Sarah to accompany him to the hospital.
However, and his odd behavior with medical staff led to Elisabeth's missing person case being reopened. After a week, Josef eventually released Sarah and allowed her to accompany him to the hospital, which led to Josef's arrest.
Sarah Boyfriend
Sarah Cody played an American actress, Stefanie Scott, who had a loyal boyfriend when she was young (Jake Etheridge). During the 20 years of imprisonment of Sara, his boyfriend did not lose hope on her, despite sarahs father tricking him stating that she ran away with her childhood friend, Steve. In real life, Josef led everyone to believe Elisabeth had run away and joined a cult.
After sarah was resuced, Chris comes to see her with the same pink motorcycle helmet he has been keeping for more than 20 years now.
Chris politely with a wide smile asks if Sarah would like to go for a ride, and then the film ends with the pair riding off, metaphorically speaking.