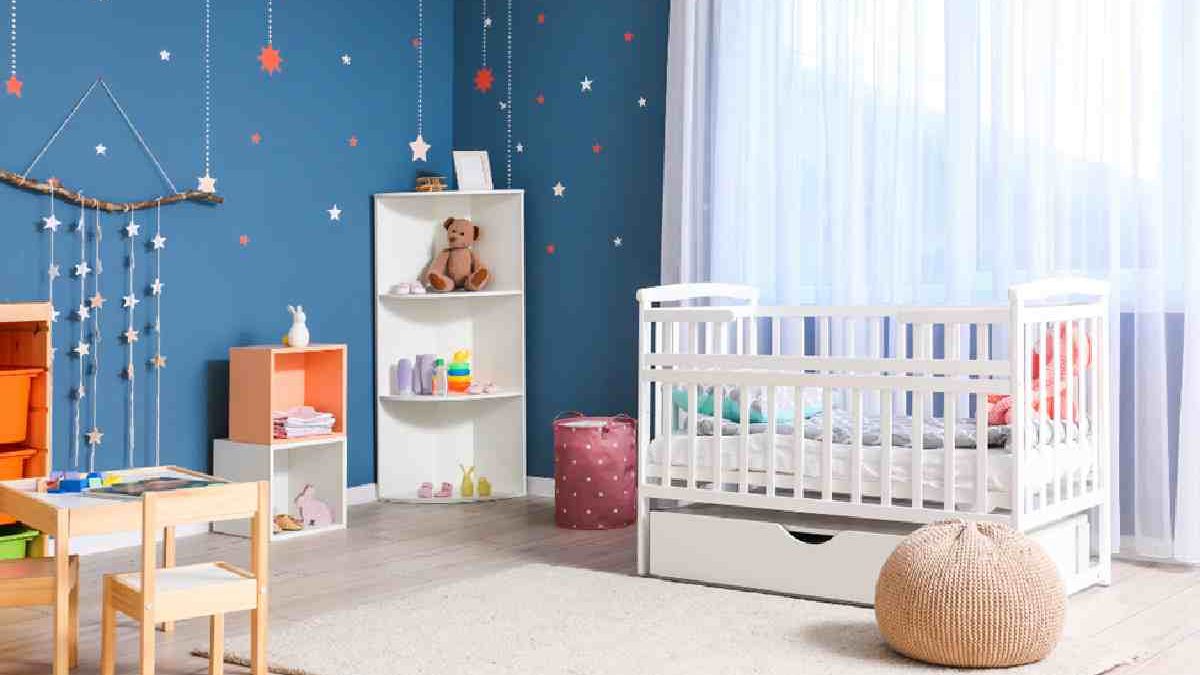 Are you expecting a baby soon and in the process of gathering all the necessary items? If so, you're likely considering buying a baby cot. Baby cots are an essential piece of furniture for any nursery, and many options are available on the market such as B2C Furniture's baby cots. But before you buy one, you should consider a few things. This blog post will discuss the five most important things you need to know before buying a baby cot.
Check The Weight Limit.
It is essential to make sure the baby cot you purchase has the appropriate weight limit for your child. Every cot should come with an individual weight limit, usually listed on the product page or in the manual. Check this to ensure the cot is safe for your little one.
If you are purchasing a second-hand cot, ensure you know the weight limit before buying. Additionally, if you purchase a convertible cot (which can be converted into a toddler bed), make sure it can handle the extra weight.
Look For Adjustable Features – Baby Cot
When selecting a baby cot, it is essential to consider adjustable features that provide convenience and comfort for you and your baby. Many baby cots offer features like adjustable heights, mattress support, and sides that can be lowered or raised.
Adjustable heights allow you to adjust the size of the cot to accommodate your baby's growth. In contrast, adjustable mattress support allows you to change the firmness of the mattress according to your baby's needs.
Adjustable sides can provide extra protection and comfort for your baby while making it easier to move the cot around when needed. All these flexible features can make caring for your baby much simpler and more comfortable.
Consider The Dimensions.
When buying a baby cot, it's essential to consider the size and dimensions. If the cot is too small for your baby, they will not be comfortable and may even outgrow it too quickly.
However, if you choose one too large, you may need help finding a place for it in the nursery. Ideally, you should measure the space where you intend to put the cot and use those measurements to determine what size you should buy.
Read The Reviews.
Reviews are your best friend when you're looking to buy a baby cot. Reviews can provide valuable insight into the experience of other buyers, and they will help you determine the quality of the product.
Reading the reviews can also give you insight into how easy the product is to assemble and how long it takes. Additionally, reading reviews can give you a good idea of how comfortable the baby cot is, which is an essential factor to consider.
Ultimately, doing your research ahead of time and taking the time to read reviews is one of the most critical steps in finding the perfect baby cot for your needs.
Get The Best Value For Your Money – Baby Cot
When purchasing a baby cot, it's essential to research and ensures you get the most bang for your buck. Consider the materials, special features, size, and price. You may be tempted to buy the cheapest cot, but sometimes there are better options than the most affordable.
Look for products with good customer reviews or ones with a warranty to know you are getting a quality product that will last. Investing in something durable and safe will give you peace of mind and save you money in the long run.
Conclusion
When purchasing B2C Furniture's baby cots, you want to ensure that you get the best value for your money. Knowing what to look for and understanding the basics of choosing a cot can help you make an informed decision. From checking the weight limit to looking for adjustable features, these five tips should help guide you in your search for the perfect baby cot. Considering all these factors will ensure that your little one is safe and comfortable sleeping in their cot.