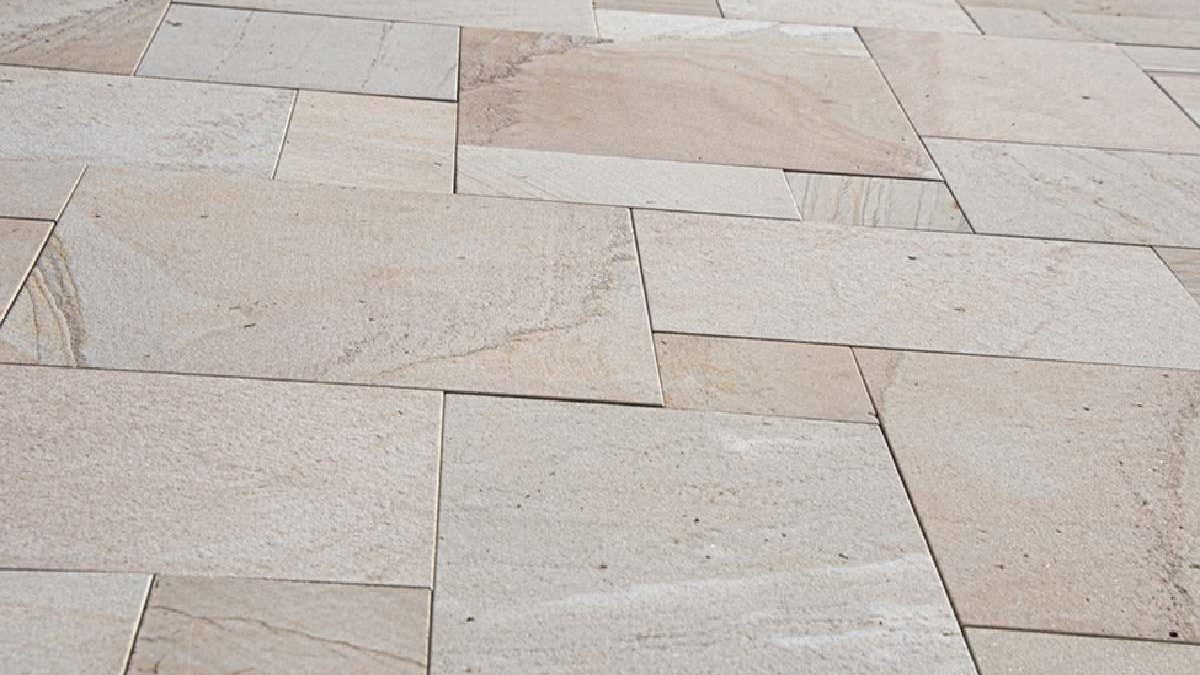 Choosing the right flooring for your home can be difficult, and this is often because of the sheer range of options available. Naturally, you want to find flooring that not only looks great but also offers practicality, longevity, and ease of maintenance. One of the options that ticks all of these boxes is stone floor tiles, which have gained huge popularity over recent years.
The versatility of these floor tiles means that you can use them in different rooms throughout your home, and you can enjoy adding a touch of elegance and style. If you are on a budget, the good news is that you can get some great deals on these tiles, and they are more affordable than many people realize. In this article, we will look at the key benefits of choosing this type of flooring.
What Are the Benefits?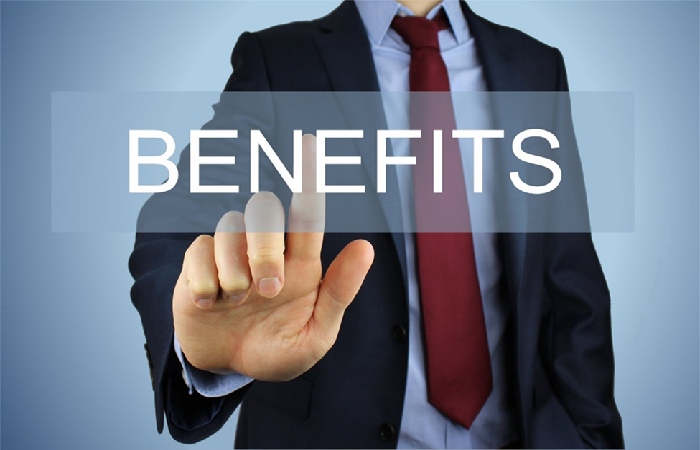 There are many benefits that come with choosing stone flooring for your home, and this is why it has become a popular option. Some of the key benefits are:
Looks Stunning
One of the key benefits of stone floor tiles is that it looks stunning and it can add elegance and style to any room in your home. This type of flooring is affordable but looks very expensive and exquisite, so you can create a beautiful finish in any room without breaking the bank. You can add unique charm and character with this type of flooring, and it complements all sorts of décor.
Easy to Clean and Look After
Another of the major benefits of stone floor tiles is that they are very easy to look after and clean. When it comes to high-traffic areas such as kitchens and bathrooms, floors can become dirty and grimy very quickly. With stone floor tiles, you can quickly and easily clean your floors, which means you can maintain the aesthetic appeal of the home as well as increase hygiene levels. In addition, if one of the tiles becomes damaged, you can simply replace that single tile rather than the whole floor having to be ripped up. This saves you time, hassle, and money in the long run.
Very Versatile
The versatility of stone floor tiles has helped to make them a very popular choice among many people over recent years. The great thing about these tiles is that they are perfect for any room in the home, although they remain most popular in rooms such as kitchens and bathrooms. They are also designed to last, which means that you won't have to worry about replacing your flooring on a regular basis.
Create the Perfect Finish
With high-quality stone floor tiles, you can create the perfect finish in your home. With floors that ooze elegance and style, you can enjoy the stunning visual appeal as well as the high levels of practicality that come with this type of flooring. In addition, the great deals that are available these days mean that you won't have to spend over the odds.