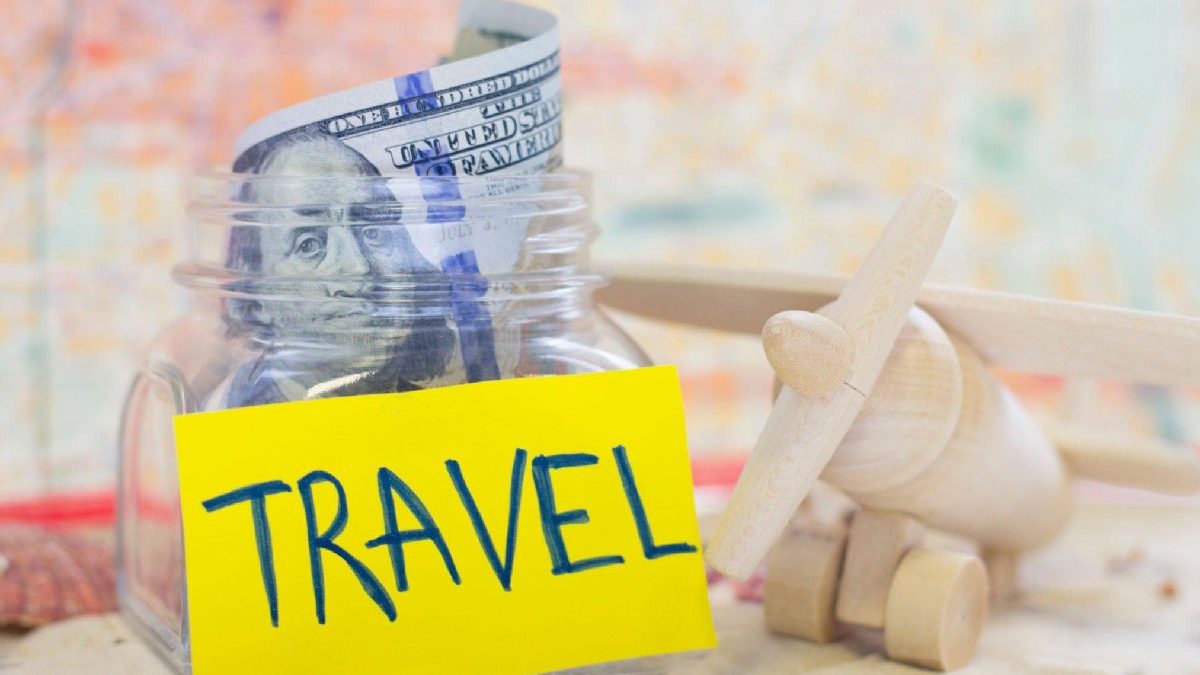 Travel is an adventure. It is an escape from the mundane and opens the world to us. Recreational travel allows us to experience different cultures, cuisines, languages, and landscapes.
It will enable individuals to gain new perspectives, appreciate differences, and create unforgettable memories.
If you're a savvy, enthusiastic entrepreneur looking to reach your financial goals and aspirations, then this unique franchise sector is where you should focus your attention.
The travel industry is vast and has many opportunities to explore. One of the ways to tap into this industry is by investing in a travel agency franchise. This blog post studies the key benefits of buying into this growing sector.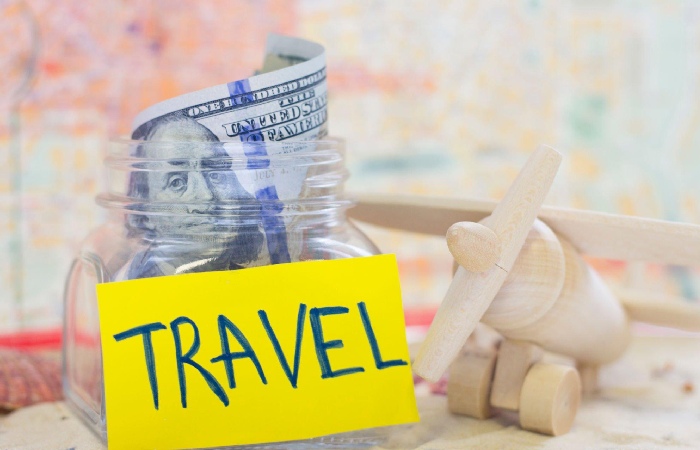 You'll Gain An Established Brand
To support a business, consumers need to trust the brand and the services offered. This means that the enterprise needs to be established within the market and hold a valuable spot within the specific landscape.
An established brand is one of the most significant advantages of investing in a travel agency franchise. These establishments have already built a recognizable name, so you won't have to start from scratch.
Brand recognition is essential for marketing and generating new business. You're not alone when you buy into a unique and exciting enterprise like this.
You have the support and guidance of an established organization and can use its reputation and success to attract customers.
This allows you to keep the consumers returning to the enterprise and profits coming into the organization.
You'll Receive Training And Support
For any organization to function efficiently and smoothly – franchisors must adequately train staff and owners in the industry.
Investing in a travel agency franchise also means you'll receive training and ongoing support. This includes initial and ongoing training, marketing, and advertising assistance, and access to industry-specific tools and software.
This support will help you set up your business, navigate common obstacles in the industry, and grow your business as a successful independent travel agent.
Advertising And Marketing Strategies
A solid, secure marketing strategy forms one of the core aspects of running a thriving, evolving enterprise. It attracts consumers to the organization and lets you put your name on the map within the specific market.
Marketing and advertising can be expensive and time-consuming, but when you invest in this business model, you have a team of experts who can help with this process.
Franchisors can offer guidance on marketing, advertising, and branding, including best practices and what has worked for them. They'll help you build your brand and provide all the necessary materials to market your products and services.
Exclusive Territories And Locations
Location, location, location – It's one of the most crucial aspects of owning a thriving business.
Owning and operating this establishment means exclusive rights to a specific territory. This means competition from other franchisees in the same area will remain. You'll have an automatic customer base, which can grow as you establish your brand.
With this established consumer base, you can rest assured that you won't have to put too much effort into gaining and attracting customers to your business.
Group Buying Power
When you decide to operate and own a trademarked travel agency, you can benefit from group purchasing power.
This means the franchisor can leverage its buying power for your benefit, allowing you to access the best prices on products and services.
Group purchasing can also help you access better deals on airfare, hotel accommodation, and other services you may need for your clients.
Better Pricing On Traveling
We all love deals, and within this industry, you'll receive bonus packages you can utilize in your own time.
As a travel agency owner, you'll have access to negotiated rates and better pricing on travel.
This can be particularly helpful for clients looking to book an international trip or have a large group traveling together. You can offer your clients exclusive deals on flights, hotels, and other travel services.
Access To The Best Technology
Owning and operating a travel agency company also means you'll gain access to the latest technology.
This includes access to booking and reservation systems, databases, and marketing software.
This makes it easier to manage your bookings, track your finances, and grow your traveling business from strength to strength.
Most franchisors have invested heavily in technology and continuously upgraded their systems to keep up with the latest trends.
Gain Freedom And Flexibility
Balancing our personal and professional lives can often be challenging in our busy world.
Owning and buying into this type of enterprise also offers flexibility to work on your terms. You can work from home and set your hours as an independent travel agent.
This allows you to achieve a better work-life balance and prioritize your commitments alongside your business.
Final Thoughts
Buying into this type of company can be so rewarding if done correctly. Even though there is no guaranteed success, the odds are much more favorable for franchise owners than for independent business owners.
With a trademarked traveling business, you get instant market recognition with an established brand name and proven business practices. Because franchising eliminates the trial and error associated with going it alone, it's possible to start strong and enjoy rapid growth from day one.
Plus, experienced owners bring a wealth of knowledge to the table that can help new owners maximize profits while minimizing operational risks.
Deciding whether franchising is right for you is a necessary process that should not be taken lightly, but with the weight of benefits on its side, buying into this ever-evolving growing enterprise may prove to be one of your wisest decisions.