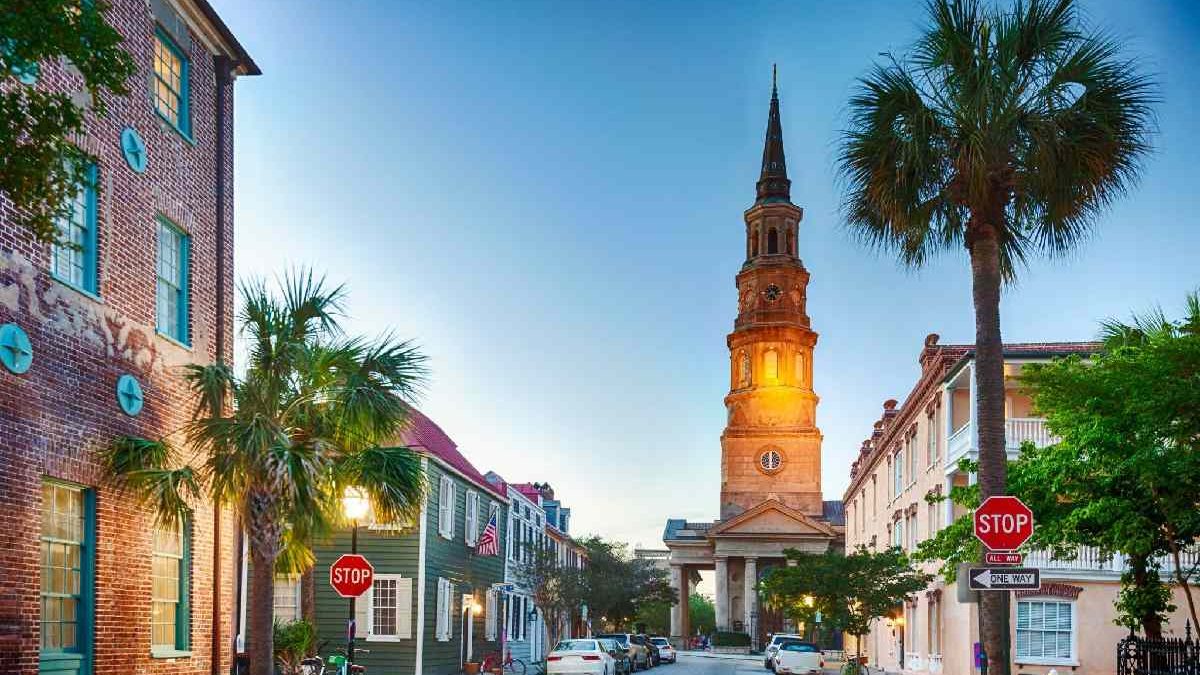 Outdoor Summer Activities – Charleston is the most populous city in South Carolina, and it is a great summertime destination. Founded in the late 17th century, Charleston is a place steeped in history. As a waterfront town, Charleston offers a wealth of summer activities, too, for people of all ages. If you are devoted to summertime and you like playing outdoors, you are going to love Charleston. Find out about some of the most entertaining activities this richly storied city offers.
1. The Beach Life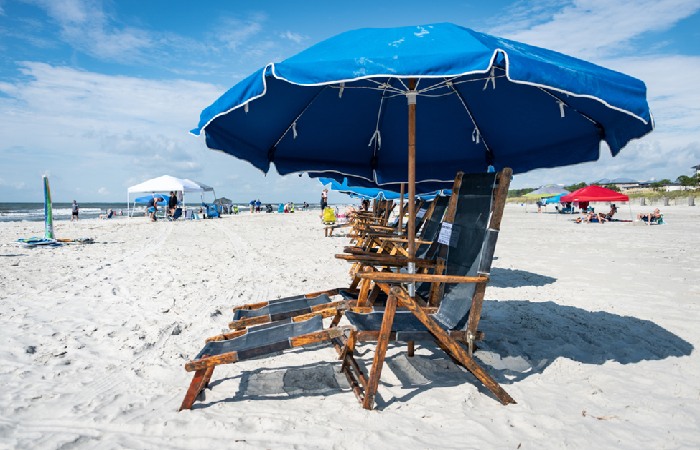 Whether you're a novice or a seasoned pro, surf's up at Folly Beach in Charleston. Waves are gentler here than in the world's top surfing destinations, making Folly Beach ideal for learning and practicing the sport. If you are in the market, you can even peruse Folly Beach homes for sale.
For a quieter oceanfront experience, visit Beachwalker Park on nearby Kiawah Island. It's a public access beach that is somewhat removed from city crowds but offers everything you need for a beach day, from chair rentals to restrooms. You'll also find casual restaurants and shopping on the island.
If you crave a pristine experience and don't mind a smaller beach, Sullivan's Island will tick all your boxes. As an added bonus, visit the Sullivan's Island Lighthouse. It's completely modernized, and it operates day and night.
2. Lovely Links
If playing a few holes is on your Charleston itinerary, you won't be disappointed. The city boasts some of the most beautiful greens in the country. With 20 championship golf courses to choose from, it will be challenging to play them all, but a few are must-dos. If you're up for it, then bring all your golf stuff and store it inside your golf stand bag for better play. Experience one of the country's toughest courses on Kiawah Island, designed by Pete Dye. Explore the intricacies of Jack Nicklaus' famed Turtle Point, or enjoy The Links at Stono Ferry.
3. Angling Abounds
Fishing, anyone? If so, you have come to the right place. Charleston offers an abundance of opportunities for anglers. Whether you have your sights set on redfish, cobia, or mahi mahi, there's a charter for that. Take an inshore tour designed to target spotted sea trout and flounder. Venture further into open waters for king mackerel, or bottom-fish for red snapper. Many fishing charters provide poles and tackle, too.
4. Paddle Power
Spend a day away from the wake of power boats in a paddle-powered craft. The Charleston area is awash in waterways, some fresh and some saltwater. They are ideal for enjoying the flora and fauna native to the various environments. Kayak and paddleboard rentals are available in town, but you can also bring your own water sports equipment. Take a guided tour by daylight or moonlight to get the most out of the experience.
5. Bodacious Birding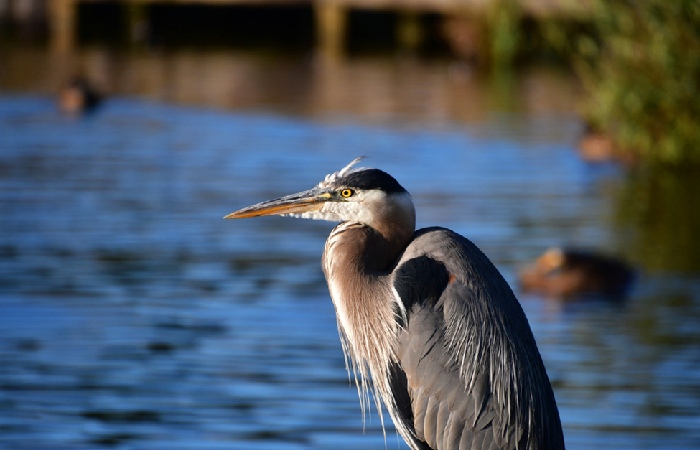 Bird enthusiasts are crazy about Charleston due to the many opportunities to spot rare and/or interesting species. During the summer months, look for bird species like buntings, kites, black-necked stilts, and purple gallinules. Also, get up-close and personal views of hawks, eagles, and owls at Charleston's Center for Birds of Prey. The Center offers flight demonstrations, educational displays, and walking tours.
6. Zip Lining
It's a great view from the treetops at Charleston's Zipline Adventures. With seven zip lines and adventures designed for kids and adults alike, this activity is a family favorite. If you have a fondness for heights, don't miss the Wild Blue Ropes Adventure Park, too. It's open daily during the summer from 9:30 a.m. to 6 p.m.
7. Home-Brewed Refreshments
Charleston enjoys a thriving craft beer culture. In fact, its Beer Fest in September, set in the city's scenic Riverfront Park, features 50-plus local craft breweries. It's all mixed together with food, music, and games, so there's something to interest everybody. If you miss the Beer Fest, you can still visit some of the area's popular tap rooms. A few of the more well-known Charleston breweries include Frothy Beard Brewing Co., Cooper River Brewing Co., Charles Towne Fermentory, and Revelry Brewing Co.
8. Open-Air Concerts – Outdoor Summer Activities
For many, it just isn't summer without open-air music events. Charleston has several popular venues. For example, North Charleston Riverfront Park hosts live music concerts like the High Water Festival and Trondossa Music & Arts Festival. The Bend is another hotspot for summer concerts. This grassy, waterfront venue features periodic Marsh Jams all season long.
9. Wind Power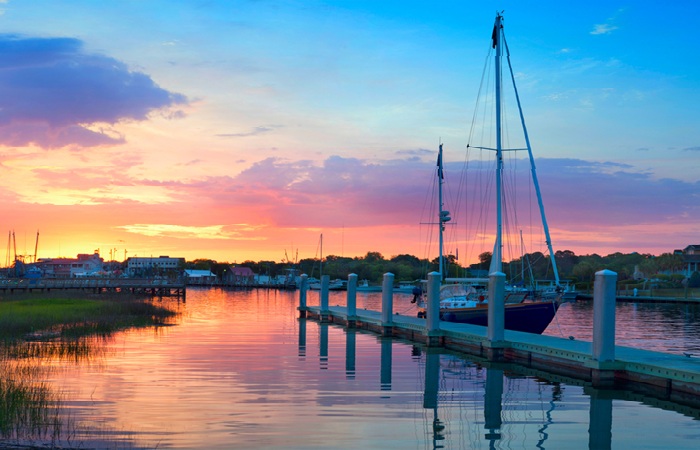 Sailing is a much-loved pastime in Charleston, due in part to the many waterways in and around the town. You can get a fresh perspective on the cityscape from the deck of a catamaran or an 18th-century-style schooner. Several sailing charter companies are located near the harbor, offering daytime tours of various durations. If you aren't content to simply ride along, sign up to learn the ropes at Charleston Sailing School & Yacht Charters. They even offer live-aboard immersion programs and kids' sailing camps.
10. A Walk in the Park – Outdoor Summer Activities
Get out and get active on your summertime trip to Charleston by choosing among the great walking routes throughout town. Take a refreshing beachfront stroll through Folly Beach County Park or embark on a walking tour of historic neighborhoods around central Charleston. The architecture and landscaping of the antebellum homes are absolutely stunning.
A Permanent Visit
If you are like many Charleston visitors, you may decide it's time to make your visit more permanent. Research your favorite neighborhoods, and view some of the historic homes for sale in Charleston, SC to find a great fit for your family.